In this article, I will share with you the ultimate travel guide and tips for visiting Canada during the autumn season in 2023. From exploring national parks to tracing the footsteps of "Goblin," let's discover the beautiful landscapes of Canada.
Canada: The Hottest Travel Destination in 2023?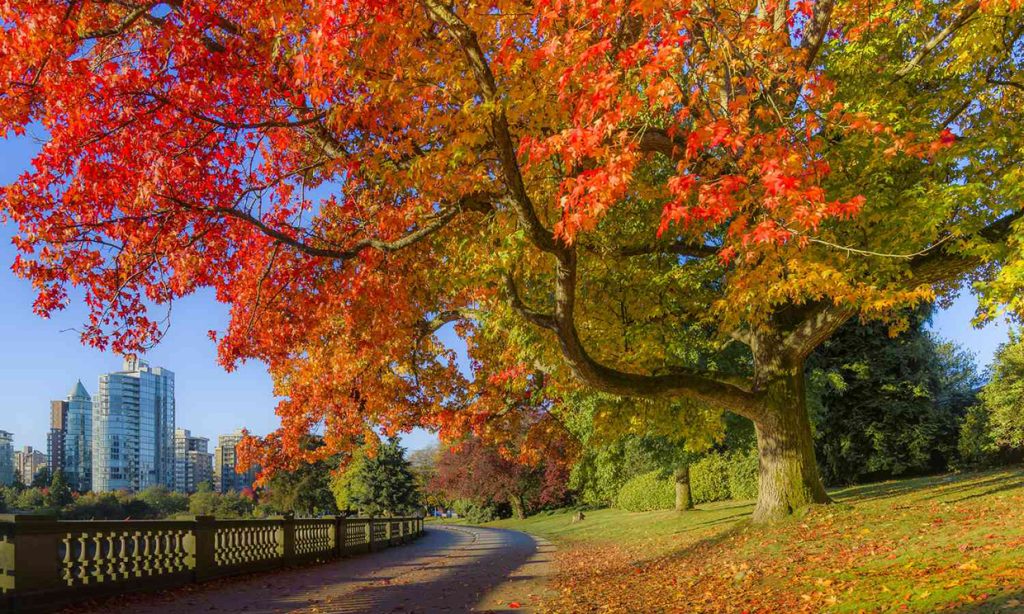 In 2023, Canada has become one of the hottest travel destinations globally. This country, known for its natural beauty and cultural heritage, attracts thousands of tourists, especially during the autumn season when the vibrant colors of the maple leaves create a mesmerizing spectacle.
Why Visit Canada?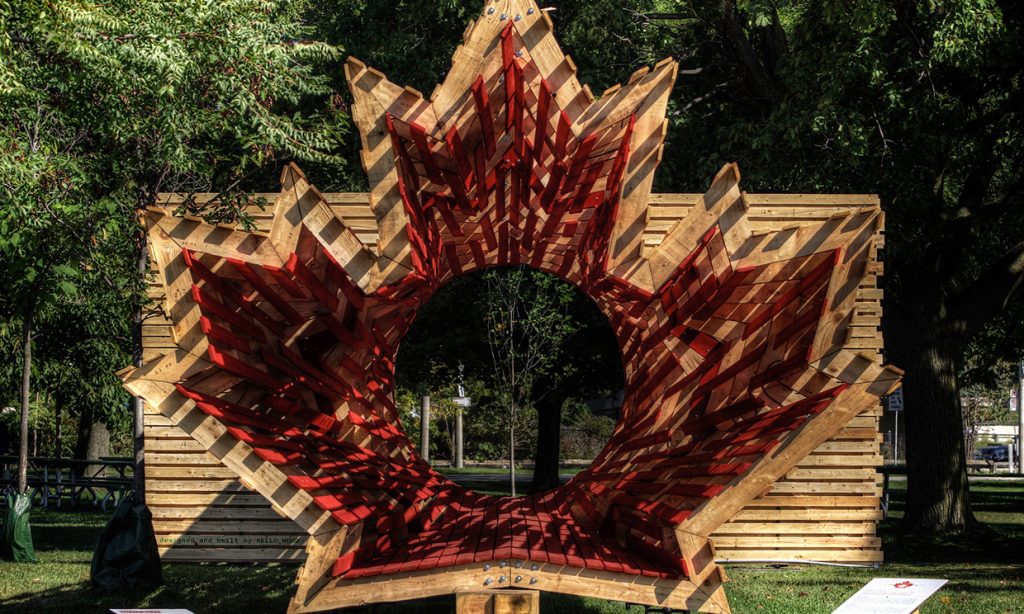 Canada is a country full of vitality and offers magnificent natural landscapes, world-class cities, and unique cultural experiences. During autumn, the maple leaves in Canada turn into a kaleidoscope of colors, providing a visual feast for visitors. Additionally, Canada boasts numerous national parks and historically rich cities for travelers to explore and experience.
How to Explore Canada's National Parks?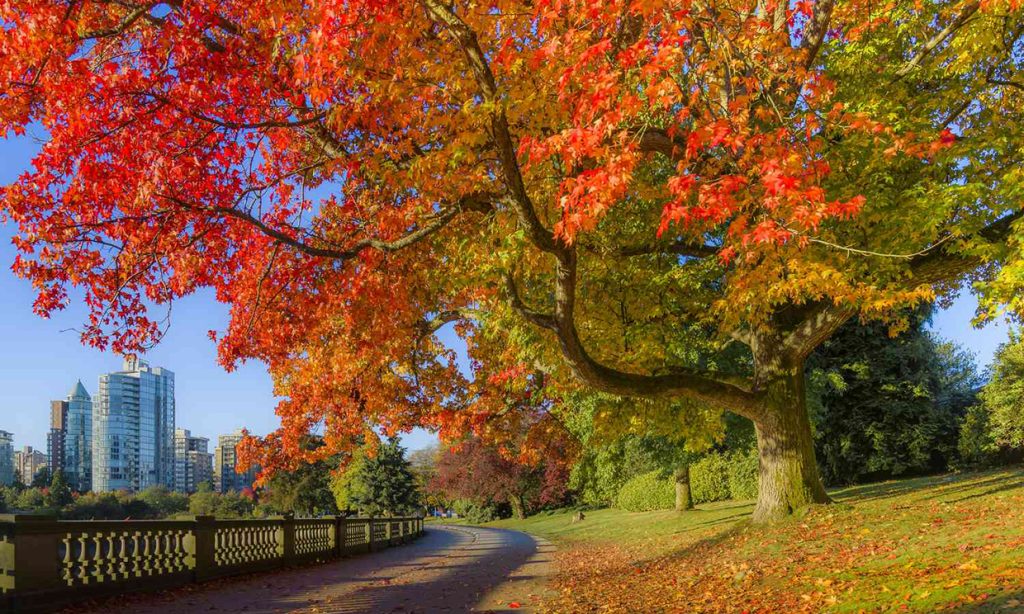 Canada is home to multiple national parks, each with its unique natural scenery and a wealth of outdoor activities. Travelers can choose various ways to explore these parks, such as hiking, bird-watching, camping, kayaking, and more. Additionally, many parks offer guided tour services to help visitors gain deeper insights into the ecology and history of the parks.
Must-Do Activities in National Parks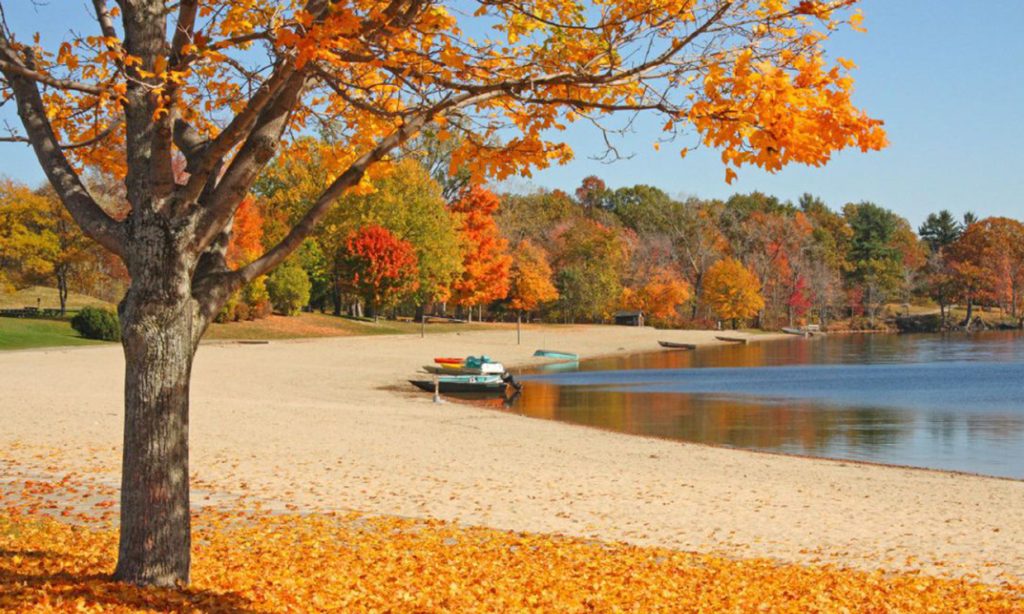 Within Canada's national parks, there are numerous must-do activities, such as hiking through majestic mountains, witnessing the breathtaking cascades of waterfalls, or kayaking across picturesque lakes. Furthermore, visitors can participate in wildlife-watching tours to admire Canada's unique wildlife.
Explore Quebec City, Following the Footsteps of "Goblin"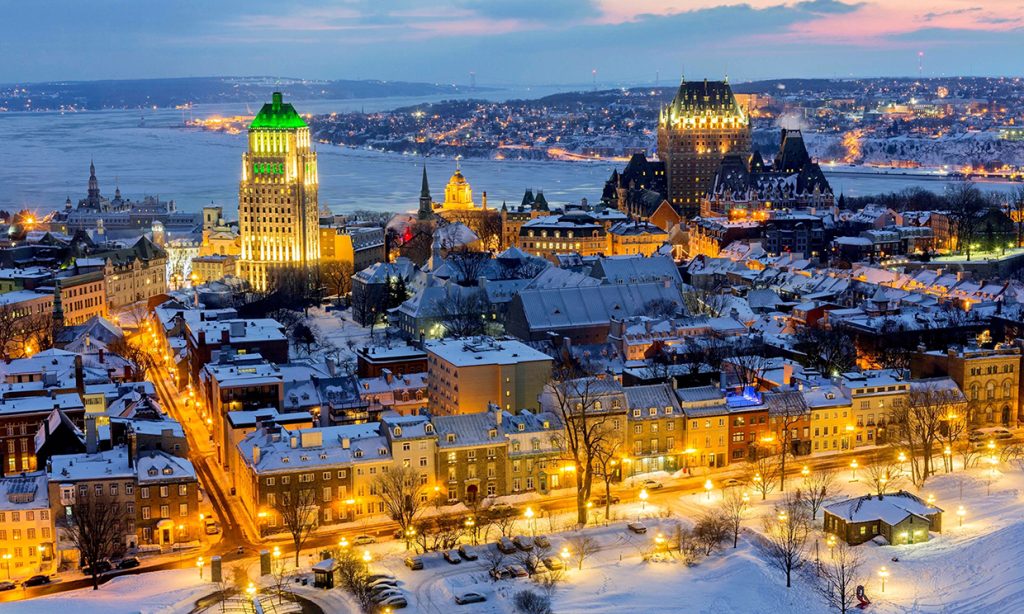 Quebec City's Old Town is one of Canada's most historically charming cities and a popular filming location for the Korean drama "Goblin." Visitors can stroll along the ancient cobblestone streets, admire the historic architecture and landmarks, and immerse themselves in the city's rich history. Quebec City's Old Town also offers a variety of exquisite restaurants and specialty shops where visitors can savor authentic French cuisine and purchase souvenirs.
Transportation Options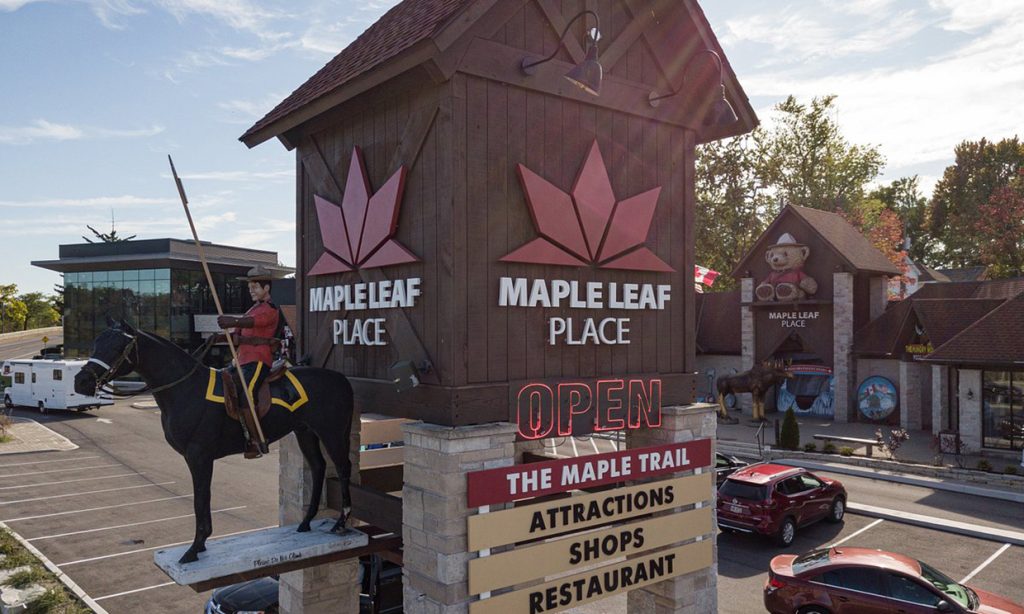 Canada has a highly developed transportation system, including domestic flights, trains, and long-distance buses, making travel convenient. Within cities, public transportation such as subways, buses, and taxis are readily available. Additionally, renting a car for self-driving is a popular option, especially during autumn for enjoying the beautiful foliage along the way.
Additional Destination Recommendations
Apart from the mentioned attractions, Canada offers many other destinations worth visiting. For example, the downtown area of Toronto is home to numerous museums and cultural activities. Vancouver boasts beautiful coastal scenery and is renowned for its world-famous Stanley Park. Banff National Park is famous for its majestic mountains and hot springs. Canada offers a wide range of autumn travel destinations that will leave you awe-inspired.
I hope this guide provides you with valuable information and suggestions for your trip to Canada in 2023. Enjoy the stunning beauty of nature and the warm cultural ambiance during autumn in the land of maple leaves!