As spring arrives, the streets and lanes of Vancouver are filled with the fragrance of cherry blossoms. The city becomes even more enchanting, attracting countless visitors to admire this grand natural spectacle. In this article, I will share with you the most beautiful cherry blossom spots in Vancouver, the types of cherry blossoms in season, and information about the Vancouver Cherry Blossom Festival.
Types and Blooming Period of Cherry Blossoms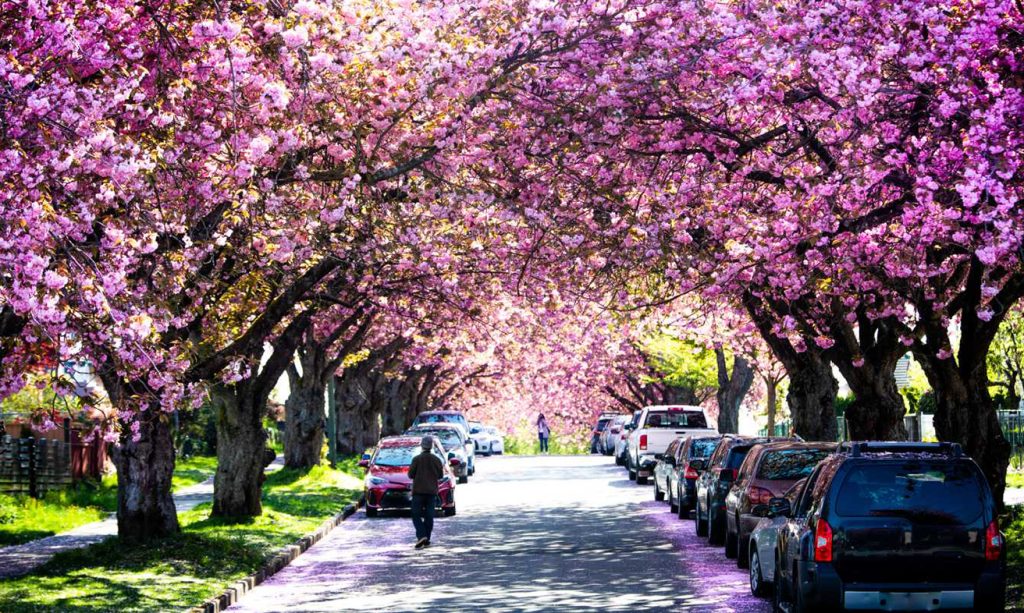 Sakura Wonderland
Vancouver, as a famous Canadian city, welcomes a grand cherry blossom season every spring, attracting a large number of visitors to admire this natural feast.
Names of Sakura
Cherry blossoms are mainly divided into three categories, each blooming at different times:
Early Bloomers (Late February to Early March)
Mid-Bloomers (Mid-March to Early April)
Late Bloomers (Early April to Early May)
Cherry Blossom Viewing Spots
Here are some cherry blossom viewing spots in Vancouver that are worth visiting:
Stanley Park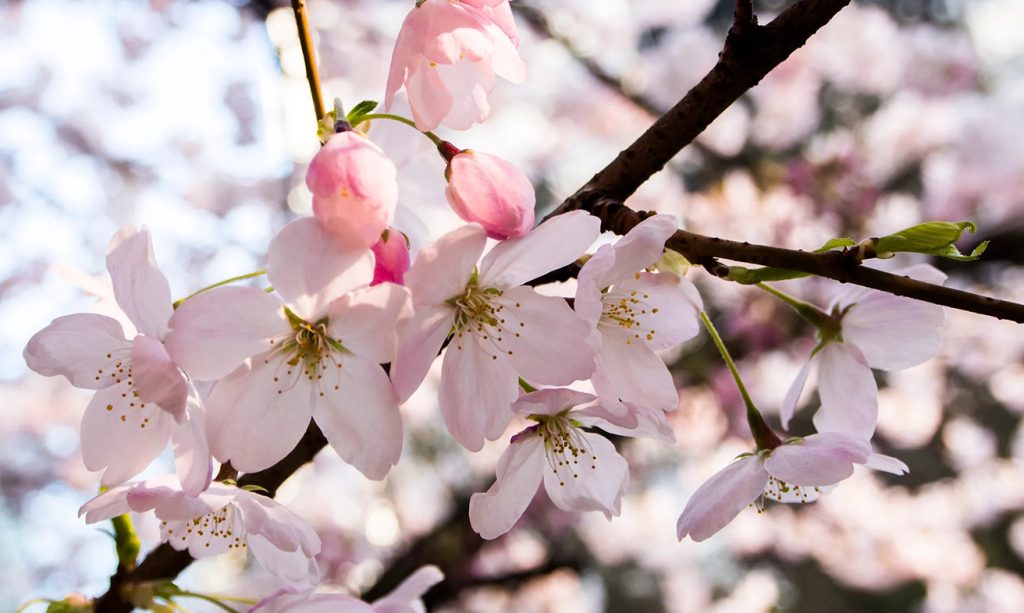 Located in downtown Vancouver, Stanley Park is the city's largest urban park, covering approximately 1,000 acres. The park is adorned with numerous cherry trees, especially in the cherry blossom grove near Lost Lagoon, attracting a large number of visitors every spring. When the cherry blossoms are in full bloom, the pink petals falling like snowflakes in the breeze create a mesmerizing and picturesque scene along the lake.
Queen Elizabeth Park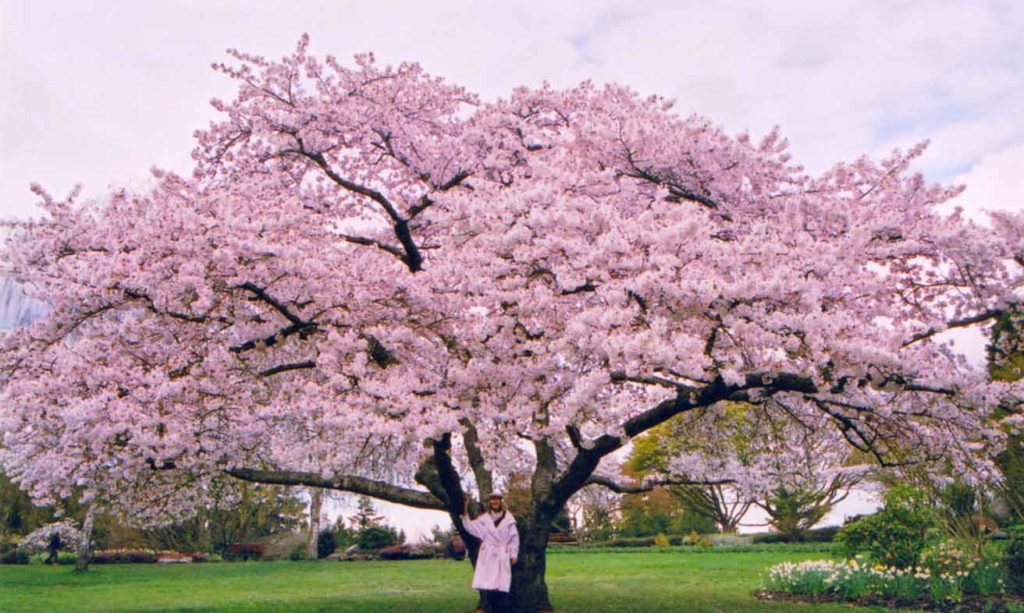 Queen Elizabeth Park is situated at the intersection of Cambie Street and 33rd Avenue, in the heart of Vancouver. Covering 52 hectares, it is one of the highest points in the city. The park features a large number of cherry trees that create a stunning display of cherry blossoms in spring. From the park's elevated areas, you can also enjoy a panoramic view of the beautiful Vancouver cityscape, experiencing the charm of the city.
VanDusen Botanical Garden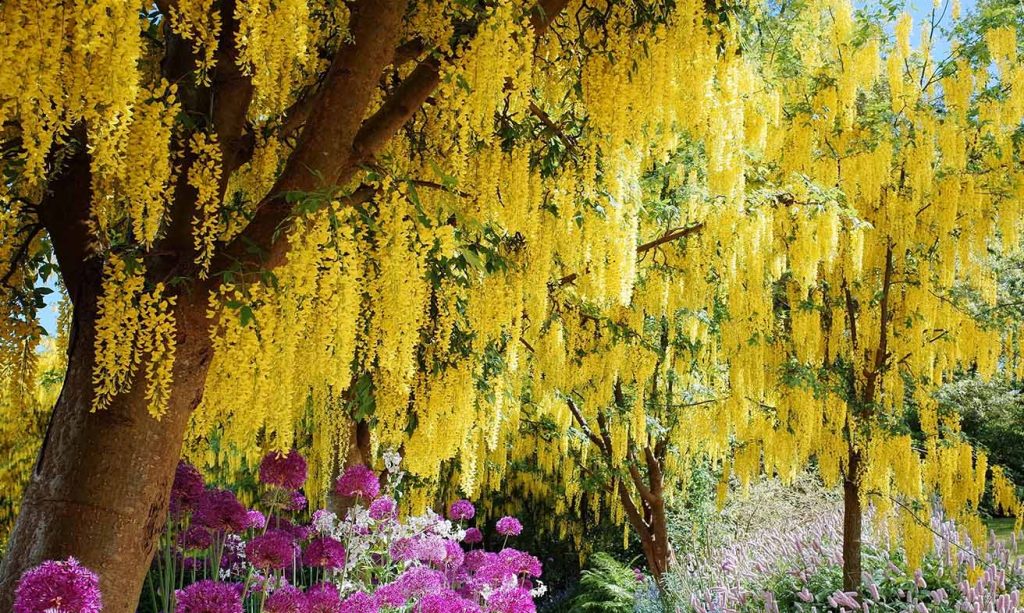 Located in the southwest part of downtown Vancouver, VanDusen Botanical Garden spans 55 acres and serves as a leisure, educational, cultural, and artistic urban green space. The garden showcases a wide variety of cherry blossom species, ranging from early bloomers to late bloomers, providing visitors with a several-month-long cherry blossom viewing period. In addition, the garden features exquisite Japanese gardens, a maze, and various sculptures, enhancing the cherry blossom journey.
UBC Campus and Nitobe Memorial Garden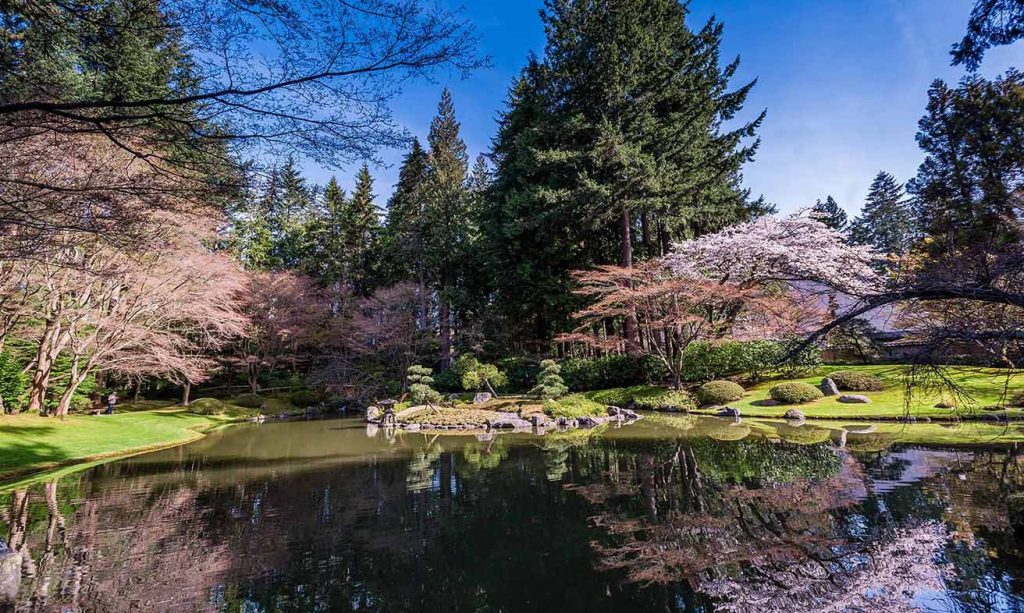 UBC (University of British Columbia), situated in the western part of Vancouver, is a world-renowned research university in Canada. As spring arrives, cherry blossoms bloom all over the campus, adding a romantic touch to the university. The Nitobe Memorial Garden, a Japanese garden within the campus, is an excellent place for cherry blossom viewing. This garden showcases various cherry blossom varieties meticulously cultivated in the traditional Japanese garden style, attracting numerous visitors.
Cherry Blossom-Lined Streets Throughout the City
In Vancouver, you don't have to go to specific locations to enjoy beautiful cherry blossoms. Many streets in the city are lined with cherry trees, and during cherry blossom season, strolling along these streets allows you to experience the enchanting moments of cherry blossoms falling, creating unforgettable memories.
Cherry Blossom Itinerary
Here are recommended itineraries for a cherry blossom journey in Vancouver:
One-Day Cherry Blossom Tour
In the downtown area of Vancouver, you can choose to join a one-day cherry blossom tour. Start from Stanley Park, then head to Queen Elizabeth Park, and finally visit VanDusen Botanical Garden. This itinerary allows you to admire the most beautiful cherry blossom scenery in Vancouver's urban area within one day.
Two-Day Cherry Blossom Tour
If you have more time, you can opt for a two-day cherry blossom tour. On the first day, you can visit Stanley Park, Queen Elizabeth Park, and VanDusen Botanical Garden in the downtown area. On the second day, head to UBC campus and Nitobe Memorial Garden in the western part of Vancouver to experience the beauty of cherry blossoms at this renowned university.
You can search for the best flights to Canada on Google Flights or other flight booking platforms.
Cherry Blossom Festival
In Vancouver, cherry blossoms are not only a scenic attraction but also a cultural celebration. Every spring, Vancouver hosts the grand Vancouver Cherry Blossom Festival (VCBF), showcasing the city's love and reverence for cherry blossoms.
Vancouver Cherry Blossom Festival (VCBF)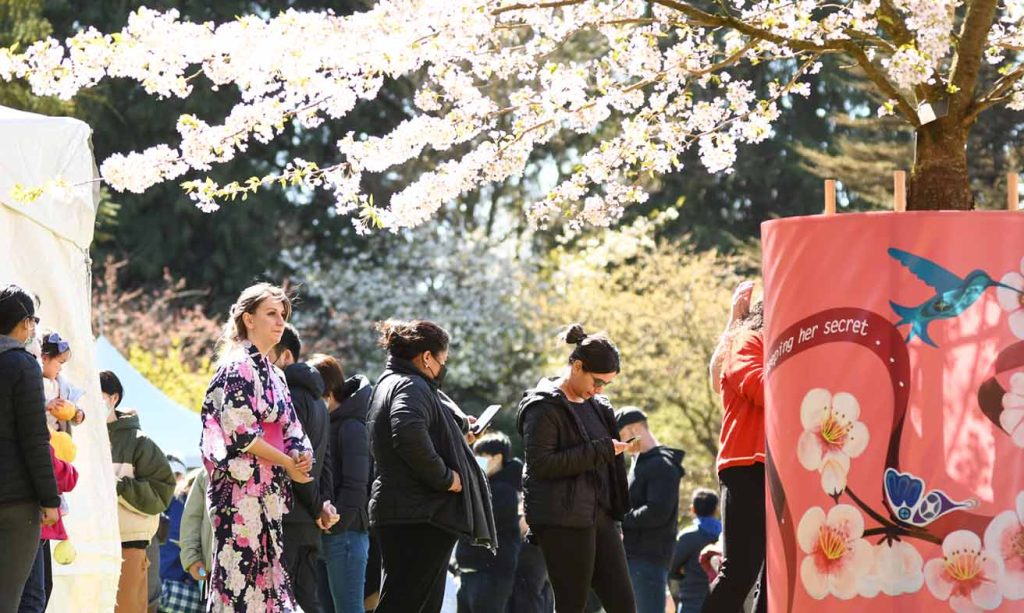 The Vancouver Cherry Blossom Festival usually takes place in April and lasts for about a month. During this period, various colorful events are held in parks, streets, and other locations throughout the city. These events include cherry blossom photography contests, cherry blossom art exhibitions, cherry blossom culinary festivals, and more. These activities attract numerous tourists and local residents, uniting everyone in celebrating this beautiful season.
Soul of Cherry Blossoms
Cherry blossoms hold a significant place in Japanese culture, symbolizing the beauty and transience of life. In Vancouver, this spirit of cherry blossoms is also cherished and passed on. Every spring, when cherry blossoms are in bloom, people step out of their homes to admire this brief but beautiful spectacle. During this season, cherry blossoms become a bond that connects people's hearts, allowing them to appreciate the beauty of life together.
Vancouver's cherry blossom season is a poetic and romantic moment. During this season, you can leisurely stroll through the floral wonderland, immerse yourself in the enchanting atmosphere created by cherry blossoms, or participate in the diverse activities of the Vancouver Cherry Blossom Festival to experience the unique cherry blossom culture of this city. Whether it's a one-day tour or a two-day adventure, Vancouver will leave you with unforgettable memories.