In Vancouver, a shopping paradise filled with diverse cultural experiences, you can enjoy beautiful natural scenery, visit historic landmarks, indulge in various cuisines, and indulge in the joy of shopping. Here is a comprehensive guide to shopping in Vancouver, introducing the main shopping areas and their highlights.
Downtown Vancouver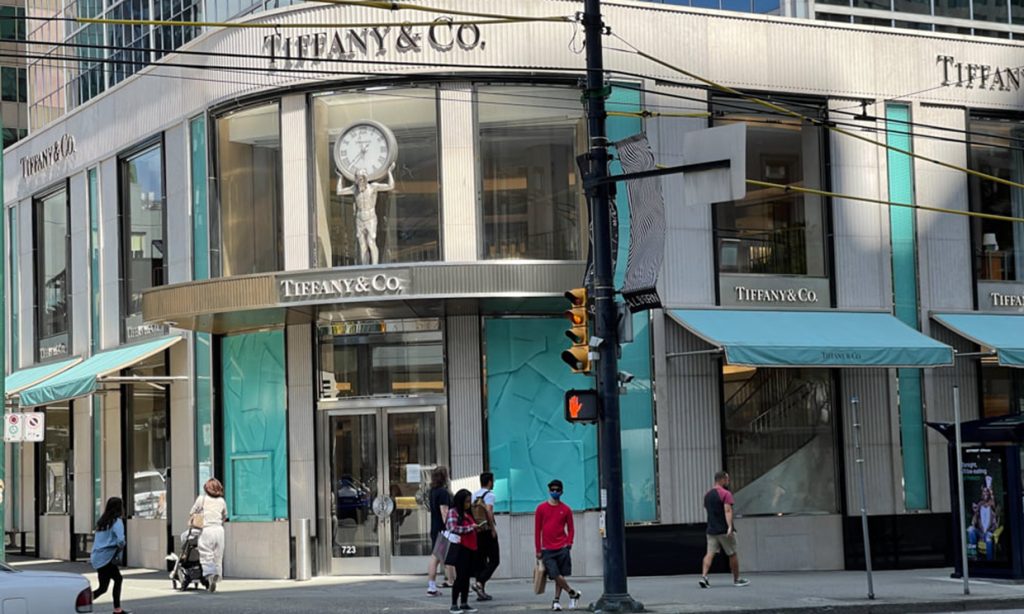 Robson Street: This is one of the most famous shopping streets in Vancouver, featuring a variety of brand stores, boutique shops, and fashionable shopping centers like CF Pacific Centre.
Alberni Street: Here, you'll find many international luxury brands such as Louis Vuitton, Gucci, Prada, and more.
Granville Island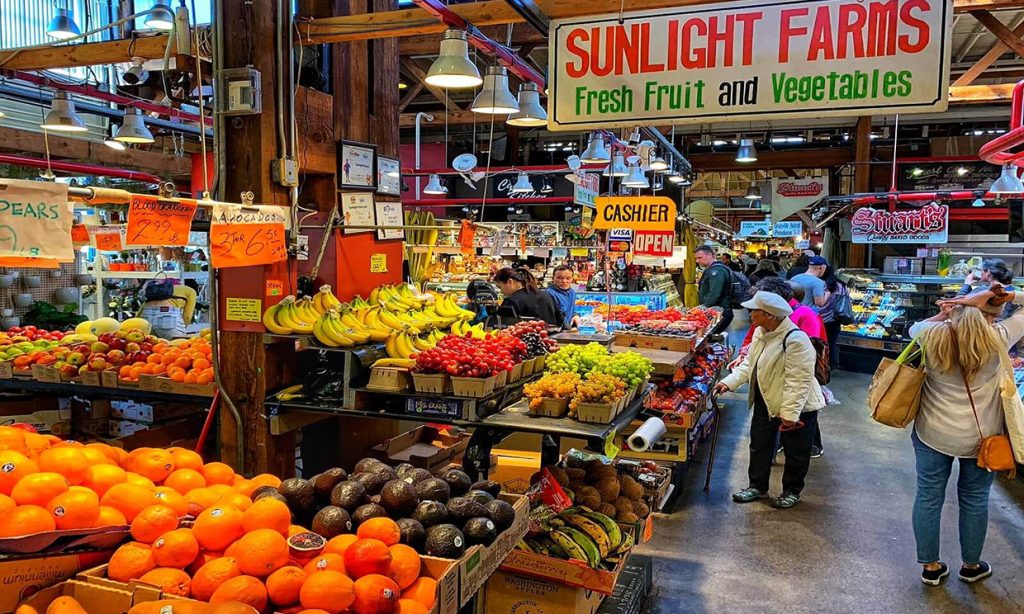 Public Market: This renowned market offers a wide range of fresh produce, seafood, deli items, and handcrafted goods.
Artisan Shops: Granville Island is home to many artisan shops selling unique local artwork and handcrafted products.
Vancouver Neighborhoods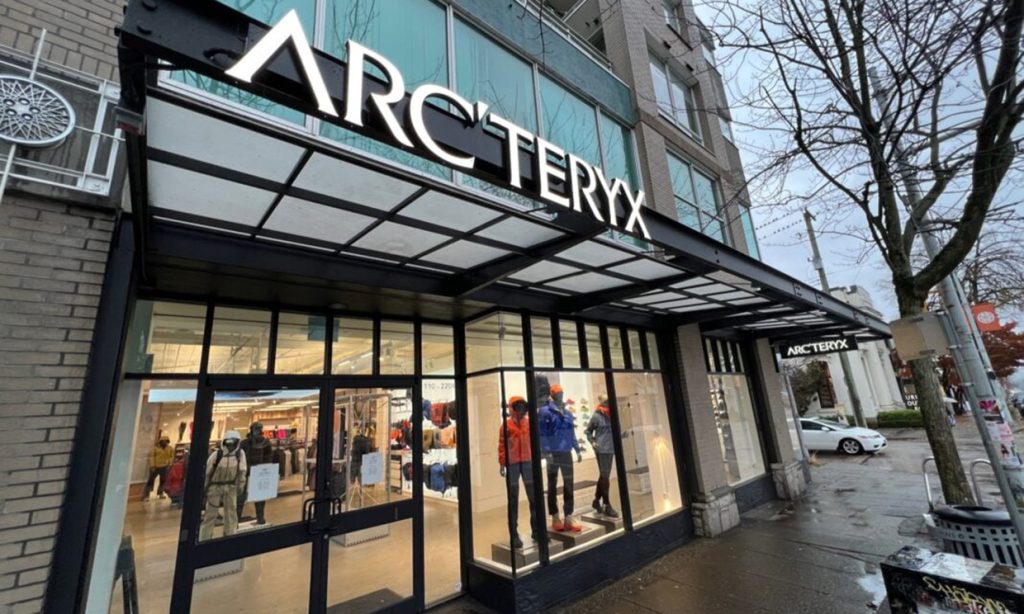 Kitsilano: This area features numerous independent designer brand stores and spacious shopping malls like Kitsilano Mall.
Main Street: Known for its trendy boutiques, antique shops, and home decor stores, Main Street is worth exploring.
Richmond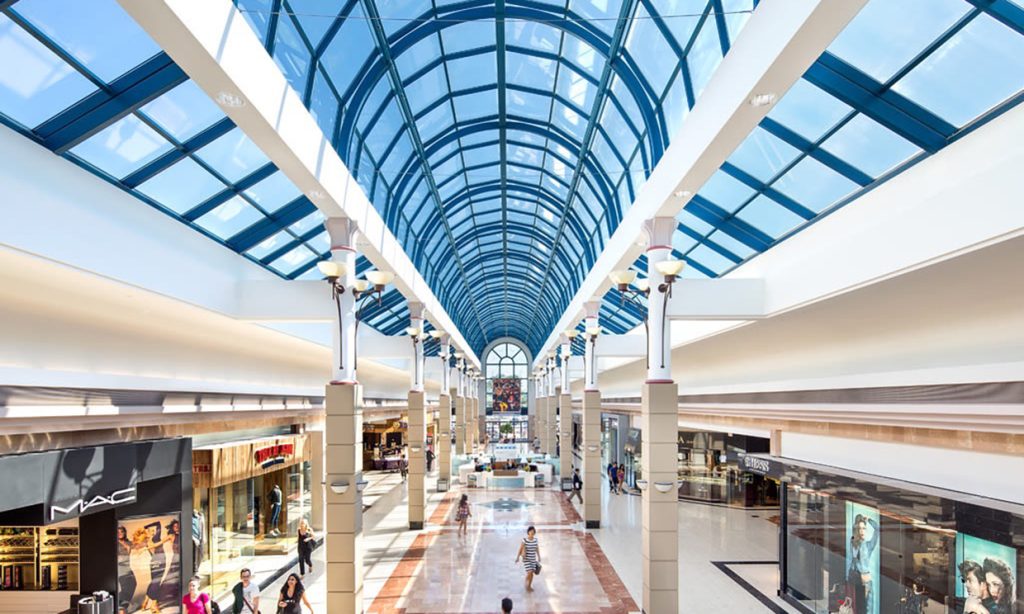 Richmond Centre: This is the largest shopping mall in Richmond, housing various brand stores and restaurants.
Aberdeen Centre: This Asian-style shopping center offers a wide range of Asian products and cuisine.
Metrotown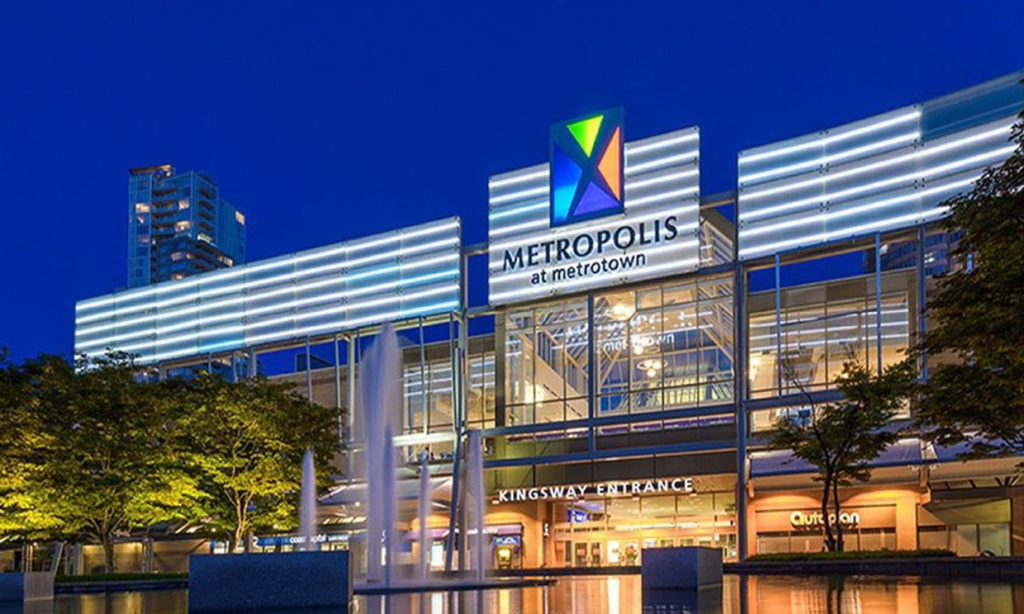 Metropolis at Metrotown: As the largest shopping mall in British Columbia, it features a diverse selection of fashion brands, home goods, electronics, and dining options.
Grocery Stores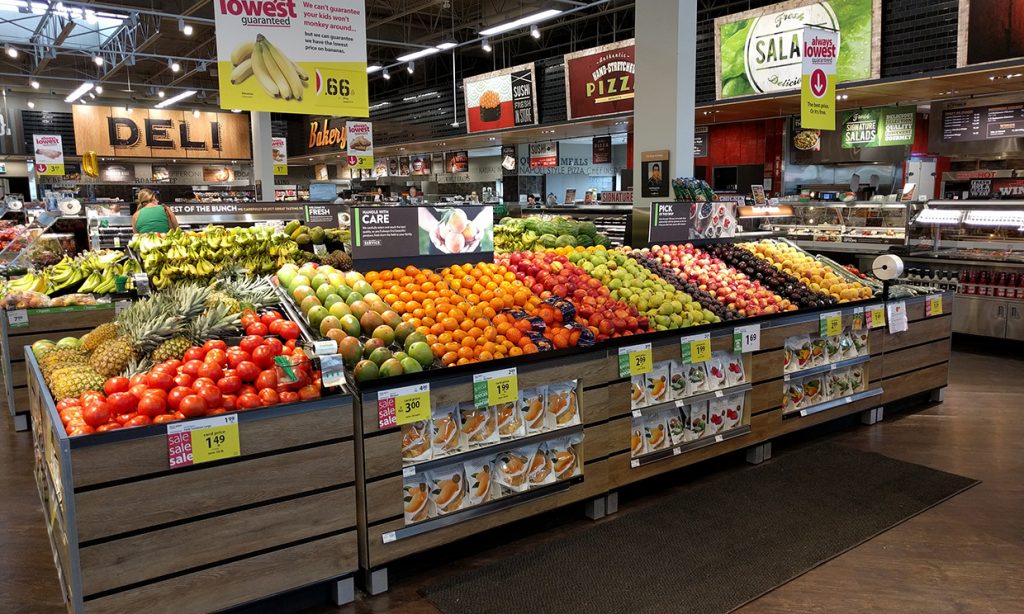 Vancouver has many large chain supermarkets such as Save-On-Foods, Safeway, and Superstore, where you can find a variety of household items and groceries.
Discount Seasons
Discount seasons in Vancouver typically occur during the following periods:
Summer Sales: June to August, when many stores offer summer promotions.
Black Friday: The fourth Friday of November, when businesses offer a wide range of discounted items.
Post-Holiday Sales: From December 26th to early January, many stores offer discounts after Christmas.
Please note that specific discount events and promotions may vary each year, so it's recommended to check local advertisements and websites for updated information.