Alberta province is one of Canada's most charming destinations, with beautiful national parks, vibrant cities, and breathtaking natural landscapes. In this dreamy land, you can indulge in the endless delights of hot springs, starry skies, and powder snow.
Banff National Park
Banff National Park is one of Canada's oldest and most famous national parks, located in the Canadian Rockies. Here, you can admire magnificent mountain views, crystal-clear lakes, and abundant wildlife. Moreover, Banff National Park is home to numerous hot springs where visitors can relax, such as the Banff Upper Hot Springs.
Jasper National Park
Jasper National Park, also nestled in the Canadian Rockies, is a world-renowned natural conservation area. Here, you can visit attractions like the Columbia Icefield and Maligne Lake, and at night, gaze up at the sparkling starry skies, experiencing the magical wonders of nature.
Edmonton
As the capital of Alberta province, Edmonton offers a wealth of cultural and entertainment resources. Here, you can visit world-class museums, shopping centers, and restaurants, as well as participate in various cultural activities, experiencing the unique charm of western Canada.
Calgary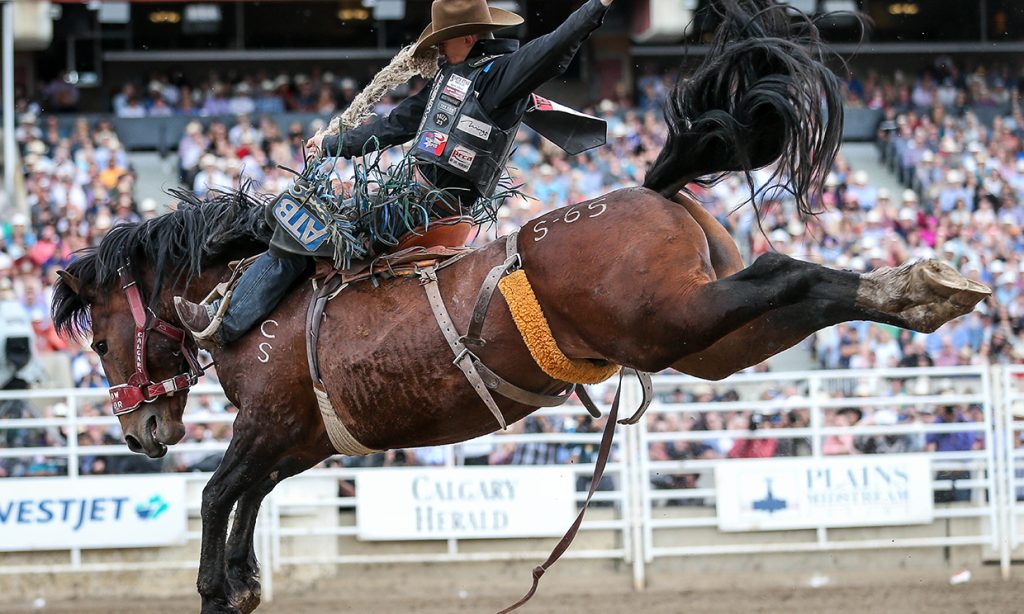 Calgary is another major city in Alberta known for its bustling modern atmosphere and the world-famous Calgary Stampede. Here, you can immerse yourself in the western culture and witness the perfect fusion of city and nature.
About Alberta
Recommended Travel Time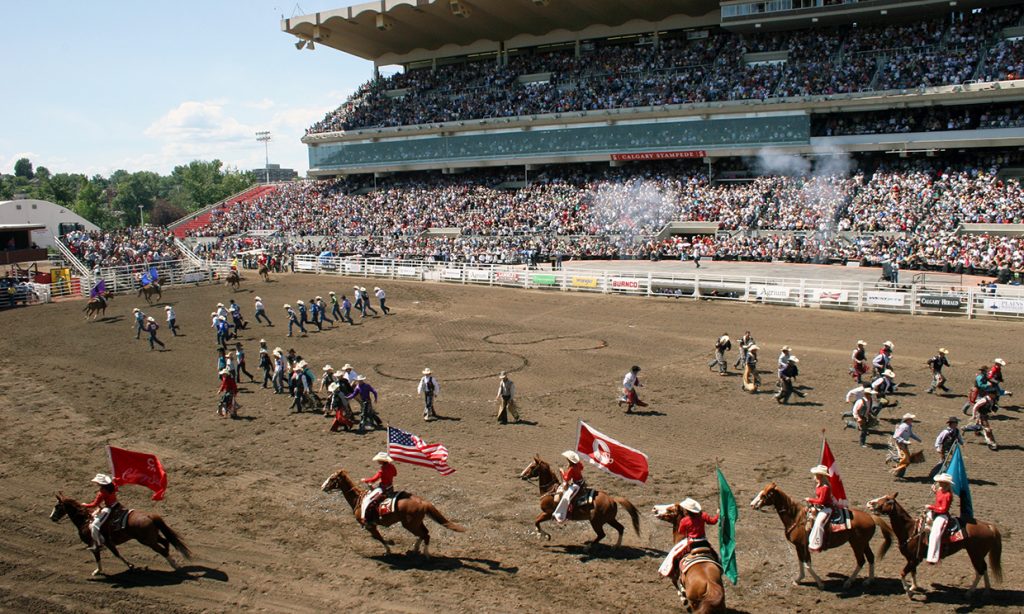 Alberta province offers unique beauty and activities throughout the year. Spring and summer are the best seasons to visit the national parks, while winter is ideal for skiing and enjoying powder snow.
Clothing Recommendations
Due to the significant climate variations in Alberta province, it is advisable to choose appropriate clothing based on the local weather forecast and your planned activities. Loose and breathable clothing is recommended for spring and summer, while warm down jackets, gloves, hats, etc., are necessary for winter. Additionally, bring along a pair of comfortable hiking shoes and a raincoat.
Payment Methods
Canada accepts most international credit cards, such as Visa, MasterCard, and American Express. Additionally, you can exchange Canadian dollars at local banks or automated teller machines (ATMs). It is recommended to carry some cash for unexpected situations.
Getting There
You can search for the best flights to Alberta province, Canada on Google Flights. If traveling from the United States, you can choose to fly to Calgary International Airport or Edmonton International Airport.
Recommended Itinerary
Here is a suggested 7-day itinerary for exploring Alberta province:
Day 1: Arrive in Calgary, explore the city center.
Day 2: Visit Banff National Park, explore Lake Louise and Moraine Lake.
Day 3: Deep exploration of Banff National Park, visit Banff Town and hot springs.
Day 4: Travel along the Icefields Parkway to Jasper National Park, visit Bow Lake and Peyto Lake.
Day 5: Deep exploration of Jasper National Park, visit the Columbia Icefield and Maligne Lake.
Day 6: Head to Edmonton, explore the city center and museums.
Day 7: Depart from Alberta province, return to the United States.
Start planning your journey to Alberta province now and experience the enchanting allure this land has to offer!