Sun Peaks Resort is a renowned winter vacation destination, blessed with abundant sunshine and surrounded by majestic mountains, offering you the best skiing experience. Here, we provide you with all the information you need to know, so you can fully enjoy your skiing adventure at Sun Peaks.
1. Experience the Summit of Sunshine: Sun Peaks Resort
Located in British Columbia, Sun Peaks Resort boasts world-class slopes and facilities, providing you with an extraordinary skiing experience. Sun Peaks offers slopes of various difficulty levels, catering to both beginners and experts, ensuring everyone finds their perfect challenge.
2. Lift Ticket Information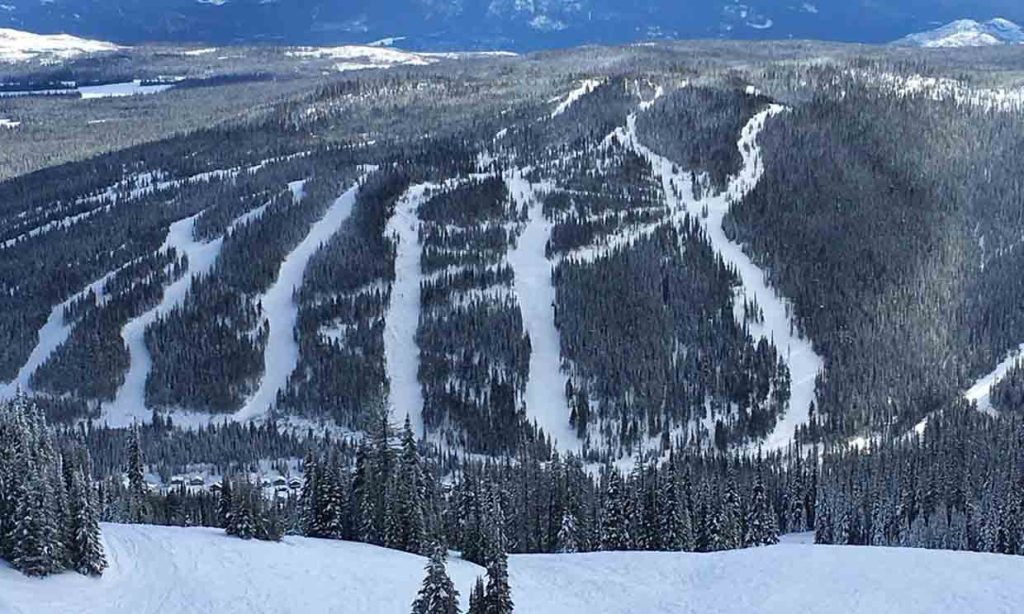 Purchasing lift tickets is key to enjoying Sun Peaks Resort to the fullest. You can book your tickets online or purchase them at the ticket office on-site. Sun Peaks offers various types of lift tickets, including single-day passes, multi-day passes, and season passes, to meet your specific needs.
3. Getting to Sun Peaks: Multiple Transportation Options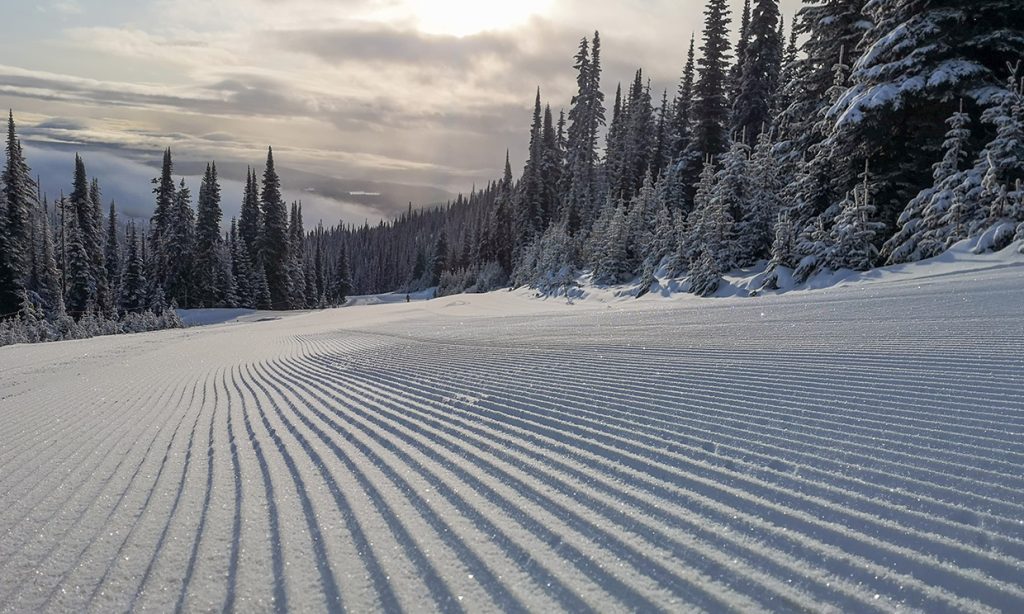 1. By Plane
You can fly to British Columbia and then take ground transportation to Sun Peaks. You can search for the best flights to Canada on Google Flights.
2. By Car
Driving to Sun Peaks is a popular choice, allowing you to enjoy the beautiful scenery along the way. Make sure your vehicle is suitable for winter road conditions and be prepared with a spare tire and emergency supplies.
3. Shuttle Bus
Sun Peaks Resort provides shuttle bus services for convenient transportation from nearby cities and airports. It is recommended to book your seat in advance to ensure a smooth journey.
4. Diverse Accommodation Options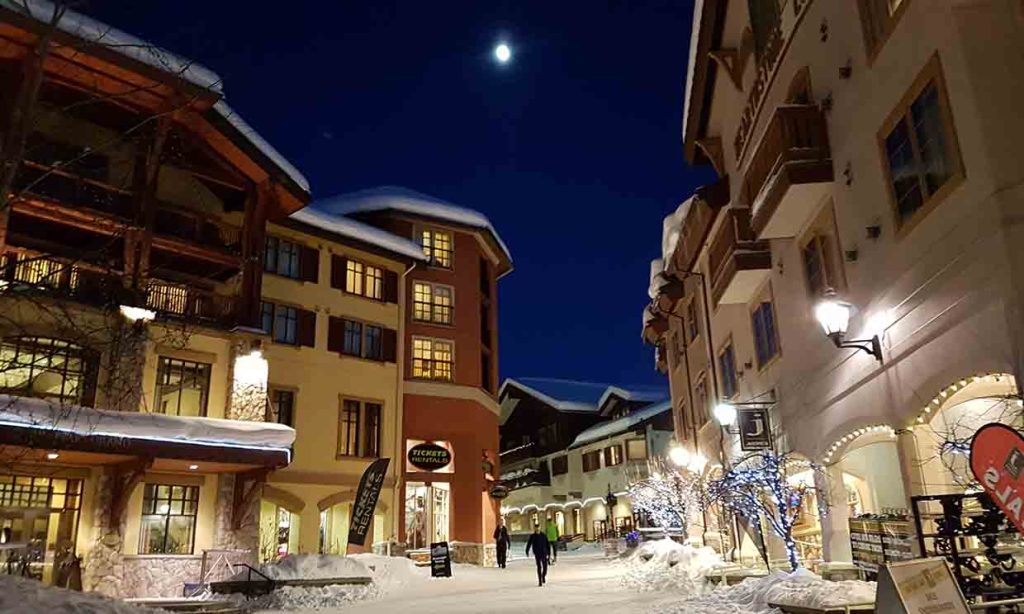 There are various accommodation options near Sun Peaks, catering to different needs and budgets.
1. Nancy Greene's Cahilty Hotel & Suites
This cozy hotel is located near the slopes and offers a variety of rooms and suites, suitable for families and friends.
2. Crystal Forest
Crystal Forest is a resort-style accommodation area, offering independent vacation homes and apartments, allowing you to enjoy a homely comfort alongside your skiing adventure.
3. The Burfield
The Burfield Hotel provides modern rooms and apartments with excellent facilities, ensuring a pleasant skiing trip.
5. Delicious Dining Options near the Slopes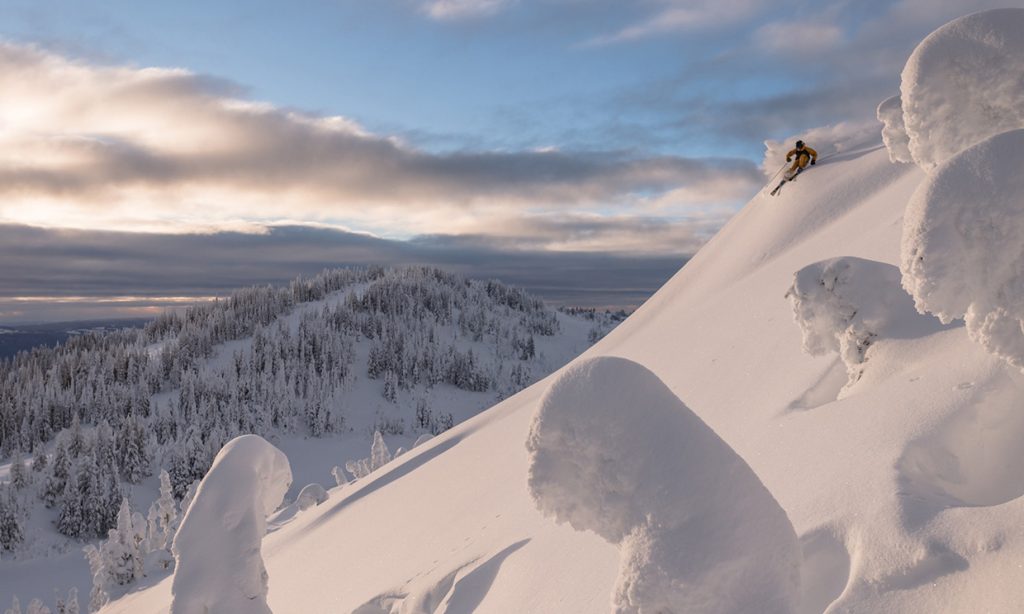 At Sun Peaks Resort, you can indulge not only in skiing but also in a variety of dining experiences. Here are some recommended restaurants:
1. Voyageur Bistro
Voyageur Bistro offers traditional Canadian cuisine, where you can savor delicious dishes such as game meat and seafood.
2. Cahilty Creek Kitchen & Taproom
Cahilty Creek Kitchen & Taproom is a restaurant that offers a wide range of cuisine and craft beers, allowing you to indulge in great food and drinks.
3. Morrisey's Public House
Morrisey's Public House is a typical Irish pub, serving various traditional Irish dishes and beverages, providing a relaxing atmosphere after a day of skiing.
Sun Peaks Resort offers you the perfect skiing destination, with abundant sunshine and stunning mountain views, making your skiing trip enjoyable and unforgettable. Here, you can fully embrace the joy of skiing while relishing in diverse culinary experiences and comfortable accommodations. Start planning your skiing adventure at Sun Peaks now!