40° Heat
"Surrounded by scorching heat at 40 degrees"
Harrison Hot Springs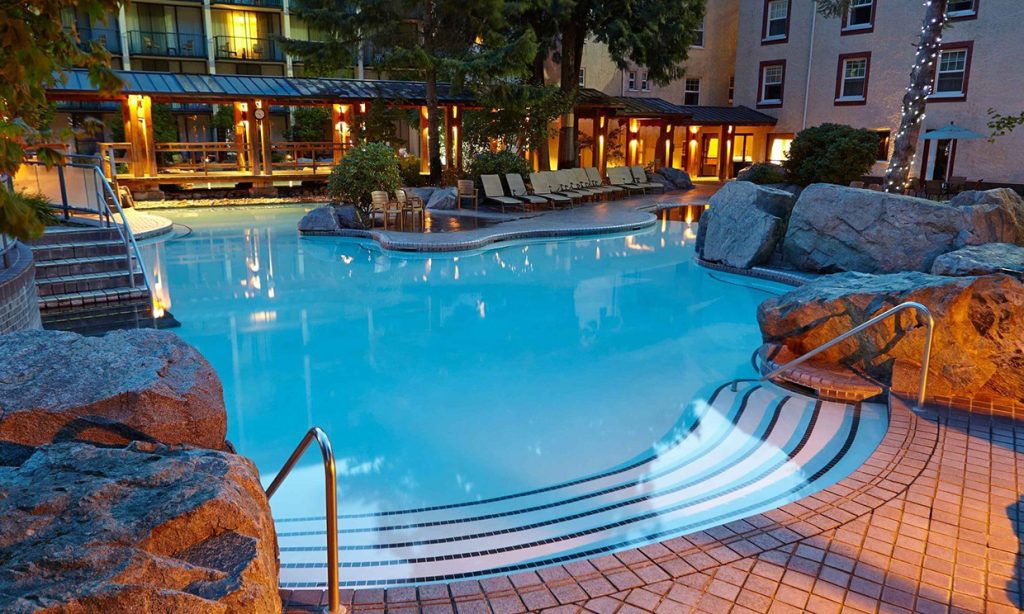 Explore the resort town and indulge in soothing hot springs
British Columbia, Canada, is home to many beautiful resort towns, and Harrison Hot Springs is one of the must-visit destinations. Located in the Fraser Valley region not far from Vancouver, it offers a perfect place to relax and rejuvenate.
In Harrison Hot Springs, you can enjoy the therapeutic benefits of natural hot springs. The mineral-rich hot spring waters are believed to have positive effects on relieving muscle fatigue, alleviating joint pain, and improving blood circulation. The temperature of the hot springs in Harrison Hot Springs reaches 40 degrees, allowing you to completely unwind and escape the hustle and bustle of daily life.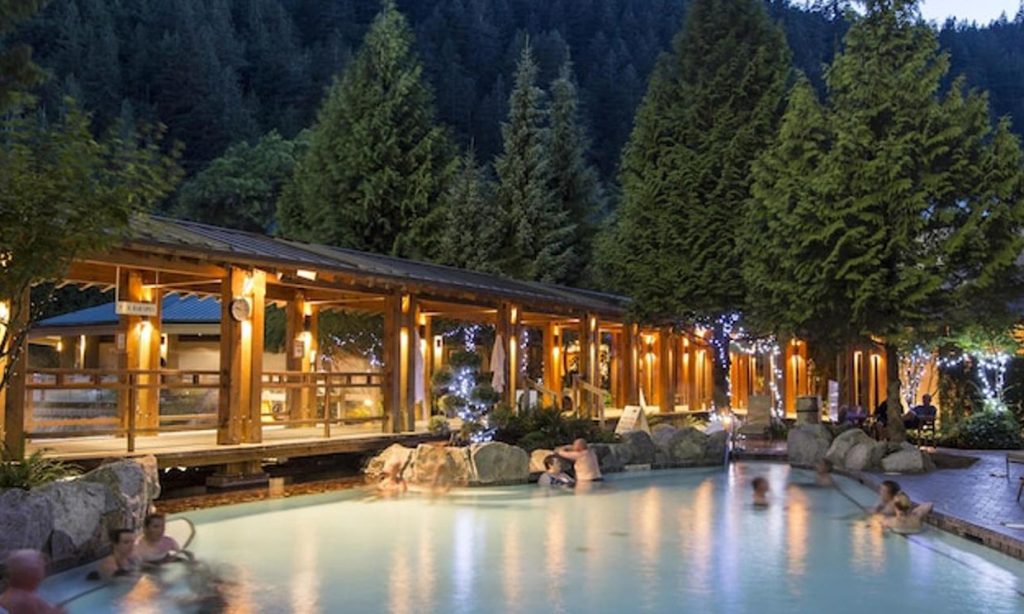 You can enjoy the hot springs at the resort or public pools in the town. Whether soaking in the warm indoor pools or bathing in the refreshing outdoor hot springs, you will experience a unique healing journey. Here, you can stretch your body, connect with nature, and immerse yourself in the blessings of the hot springs.
In addition to the hot springs, Harrison Hot Springs offers magnificent natural scenery. You can take a leisurely stroll along the lake, admire the beauty of the blue sky, lake waters, and mountains. If you enjoy outdoor activities, you can try fishing, boating, or hiking in the surrounding nature reserves.
Whether you seek a comfortable hot spring experience or want to relax in nature, Harrison Hot Springs caters to your needs. It is an excellent getaway from the urban hustle and bustle, allowing you to find inner peace in the 40-degree heat.
490,000 Joules of Energy
"Skiing paradise, unleash your inner 490,000 joules"
Whistler Blackcomb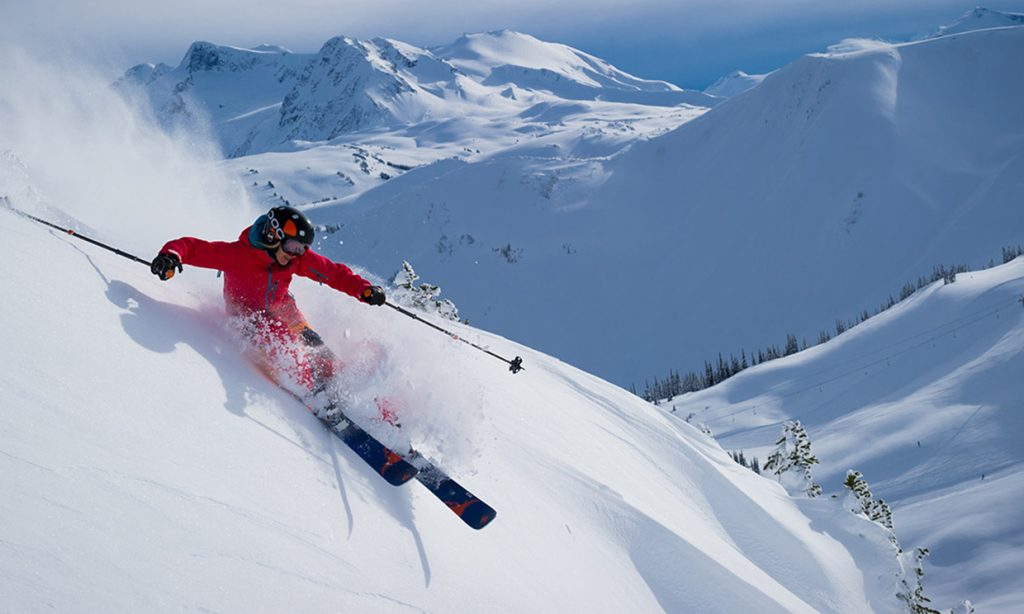 Experience world-class skiing and unleash your passion and vitality
As one of the most famous ski resorts in North America, Whistler Blackcomb offers an incredible skiing experience. This skiing paradise is located in the Coastal Mountains of British Columbia, featuring majestic mountains, vast ski areas, and world-class facilities.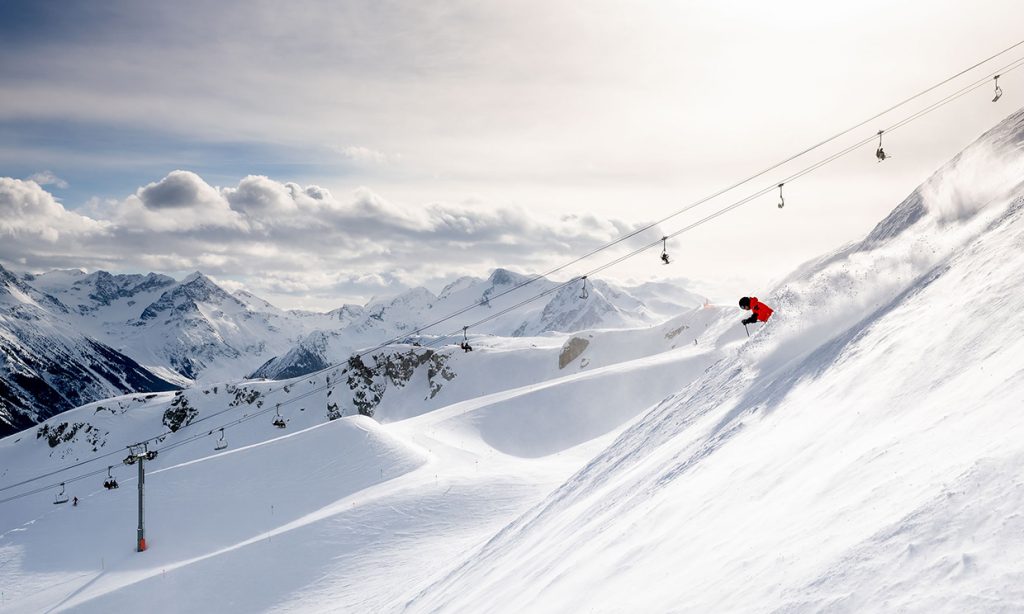 Whistler Blackcomb consists of two interconnected peaks: Whistler Mountain and Blackcomb Mountain. With over 8,000 acres of skiable terrain, it caters to skiers of all levels. Whether you are a beginner or an advanced skier, there are slopes and gradients suitable for you. You can freely glide on spacious and smooth ski runs, feeling the rush of speed and the wind.
In addition to skiing, Whistler Blackcomb offers a wide range of winter activities. You can try snowboarding, snowmobiling, snowshoeing, and more. If you're up for a challenge, you can even try activities like paragliding or glacier mountaineering.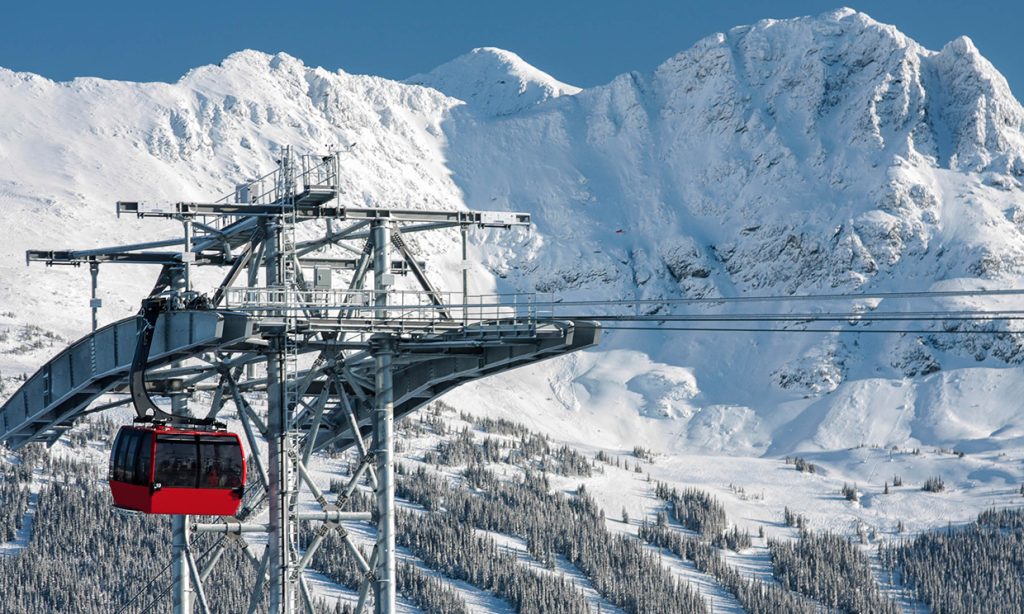 The town of Whistler itself is vibrant and charming. It boasts world-class restaurants, trendy bars, and boutique shops, adding extra enjoyment to your ski vacation. You can savor local cuisine, experience unique shopping, and immerse yourself in the local culture.
Whether you are a skiing novice or a professional enthusiast, Whistler Blackcomb caters to your needs. The magnificent snowscapes, diverse ski terrain, and unforgettable experiences will create a memorable winter journey for you.
You can search for the best flights to Canada on Google Flights.
There is more content in this article, so stay tuned.