In the multicultural metropolis of Toronto, you can indulge in cuisines from around the world. Today, I want to recommend a Peruvian restaurant located in Toronto – Mira Restaurant. Here, you can savor authentic Peruvian dishes and let your taste buds experience an exotic culinary adventure.
About Mira Restaurant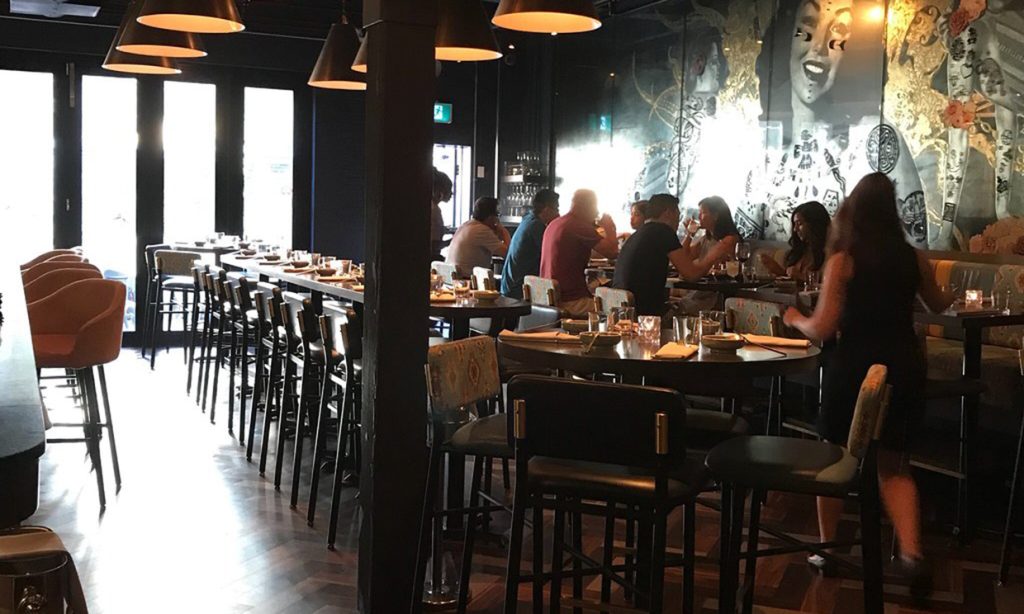 Mira Restaurant is a renowned Peruvian restaurant in Toronto, known for its modern design and unique cuisine, attracting a multitude of food enthusiasts. Here, you can taste authentic Peruvian dishes while immersing yourself in the charm of Peruvian culture.
Dish Recommendations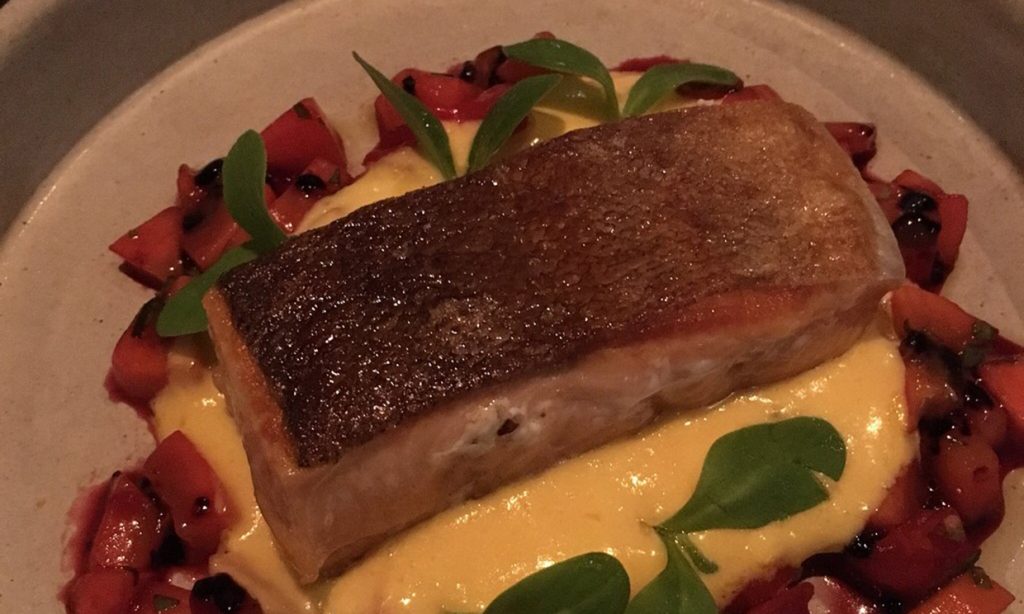 Mira Ceviche: This cold appetizer features fresh fish marinated in lemon juice and seasoned with onions, chili peppers, and other spices. The fish is flavorful and offers a unique texture, making it a great choice to experience Peruvian cuisine.
Cerdo with Quinoa: This dish highlights roasted suckling pig served with quinoa and a special sauce, presenting a distinct combination of flavors. The crispy skin and tender meat of the suckling pig complement the quinoa, adding layers of texture.
Arroz con Mariscos: This delicious dish consists of squid ink rice accompanied by scallops and snow peas. The fragrant rice and the rich combination of ingredients make it a delightful option worth trying.
Corazón Anticucho: This dish features grilled beef heart marinated with Peruvian red chili pepper, delivering a unique flavor profile. Despite being beef heart, it has a surprisingly tender texture that leaves a lasting impression.
EI Huevo Malo: This coffee ice cream offers a rich and slightly bitter flavor. Indulging in this ice cream is a delightful treat to beat the summer heat.
The Magical Yogurt: This magical yogurt has a smooth texture and a balanced sweet and tangy taste. It not only refreshes and quenches your thirst but also brings health benefits. The magical yogurt is one of the specialties at Mira Restaurant and should not be missed.
Mousse de Lúcuma: This dessert is made with the Peruvian fruit lúcuma and crafted into a delectable mousse. The light and moderate sweetness of this mousse will leave you wanting more.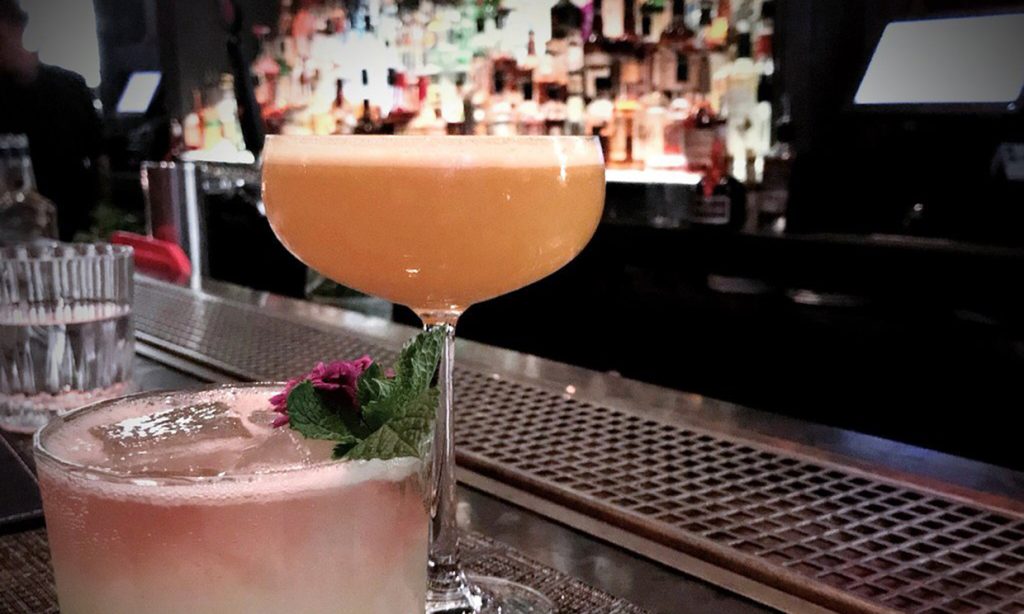 Mira Restaurant not only offers delicious Peruvian cuisine but also provides a unique dining atmosphere. Here, you can spend quality time with friends or family, savoring the exotic flavors. You can search for the best flights to Canada on Google Flights.
Next time you visit Toronto, consider trying Mira Restaurant. I believe the Peruvian delicacies offered here will enhance your culinary journey!