Canada is a culturally diverse country with stunning landscapes. It boasts magnificent mountains, pristine lakes, vast forests, and unique wildlife. If you're visiting Canada for the first time, you may not know where to begin. This article will provide you with a detailed guide to your first trip to Canada, allowing you to experience the charm of this beautiful land.
Preparations Before Departure
Flight Booking: Check for the best flights to Canada in advance using Google Flights.
Hotel Booking: Reserve hotels in advance based on your itinerary to ensure accommodation availability.
Itinerary Planning: Plan your itinerary well to ensure a reasonable schedule.
Car Rental: If you need a rental car, make a reservation in advance and familiarize yourself with the rental agreement.
Clothing Selection: Prepare suitable clothing based on Canada's climate and your destination.
First-Time Trip to Canada Itinerary Guide
One-Day Trip to Okanagan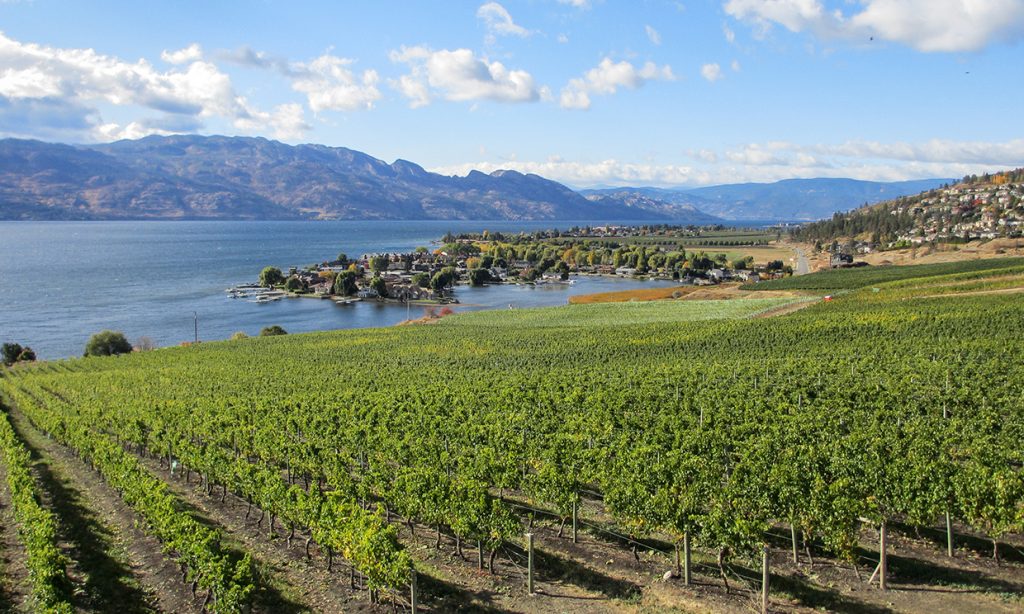 Okanagan is known as the "fruit basket" of Canada, producing a variety of fruits such as grapes, apples, cherries, and more. Moreover, it is a renowned region for ice wine production, even used in royal banquets. The highlight of this one-day trip is learning about the process of making ice wine and tasting authentic ice wine.
Two-Day Trip to Banff National Park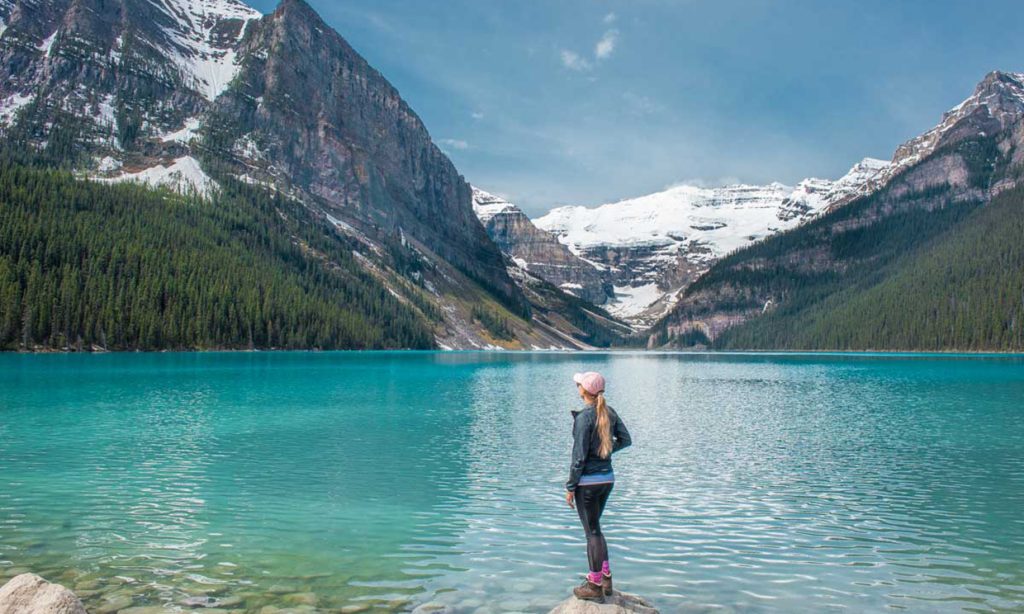 Banff National Park is one of Canada's most famous tourist destinations. This two-day trip will take you to explore the beautiful landscapes and unique culture of Banff National Park.
Day 1: Sulphur Mountain Hot Springs – Banff Town
You can choose to take a cable car or hike up Sulphur Mountain. At the summit, you'll enjoy a spectacular panoramic view of Banff National Park. Afterward, you can relax at the Sulphur Mountain Hot Springs, immersing yourself in the natural relaxation. In the evening, take a leisurely stroll in Banff Town and savor local cuisine.
Day 2: Banff Town – Lake Louise – Fairmont Chateau Lake Louise
Lake Louise is a winter wonderland where you can enjoy ice skating, skiing, or ice climbing. In the evening, head to the Fairmont Chateau Lake Louise for a culinary feast, trying various local delicacies.
One-Day Trip to Kamloops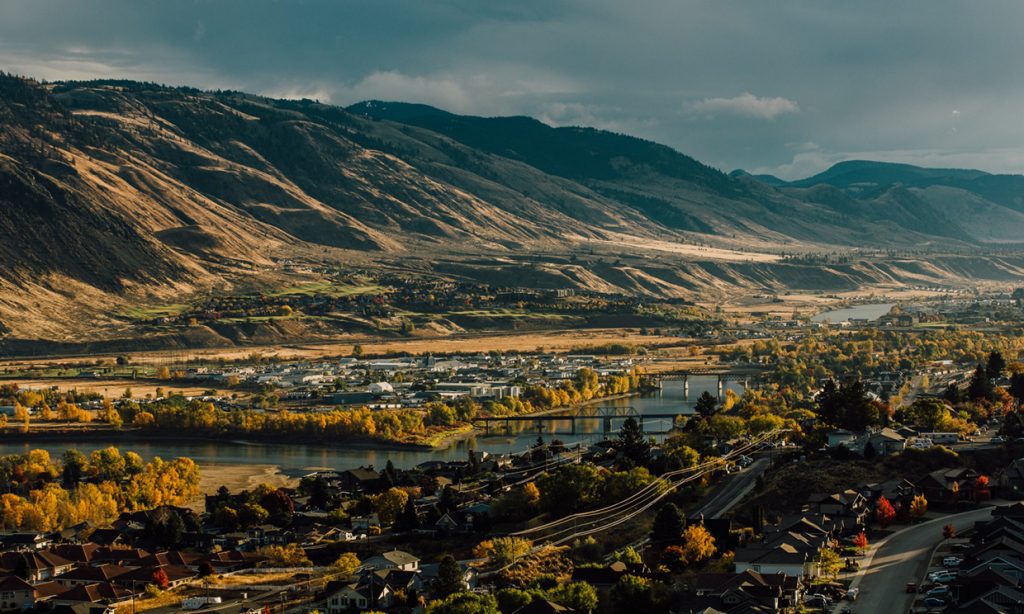 Kamloops is not only known for its production of ginseng but also offers many natural and cultural attractions. Here, you can visit museums, savor local cuisine, and experience activities like wildlife parks.
One-Day Trip to Victoria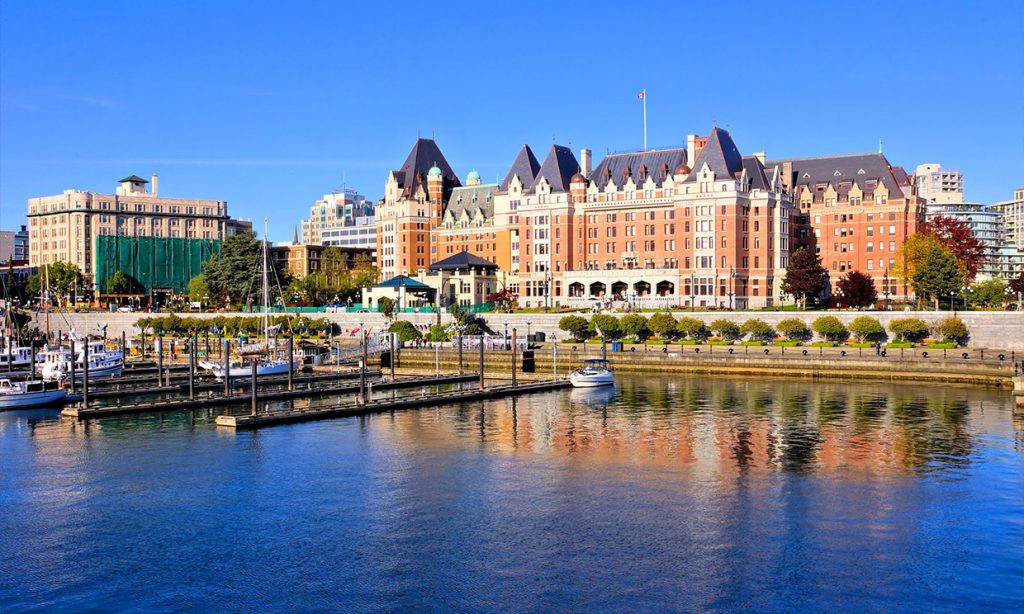 Victoria is a city full of romantic ambiance, and there are three must-visit places: Butchart Gardens, the Royal BC Museum, and the Inner Harbour. Here, you can admire beautiful flowers, learn about Canadian history and culture, and appreciate the elegant harbor scenery.
Three-Day Aurora Hunting Trip in Yellowknife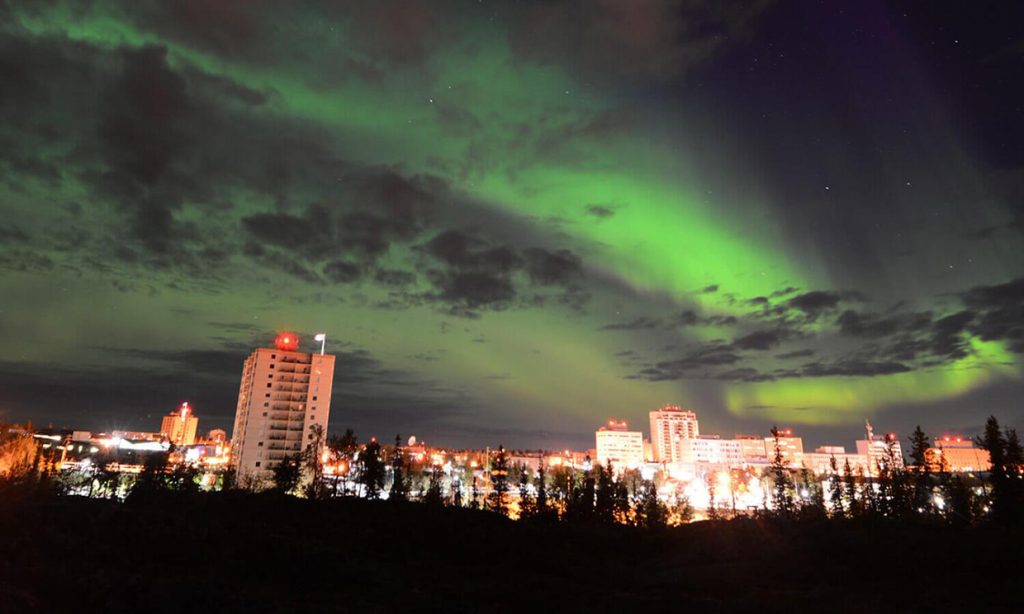 Day 1: Vancouver – Yellowknife
Fly from Vancouver to Yellowknife to begin your aurora hunting trip. This year is the best time to see the aurora, and if you miss it this year, you'll have to wait another 11 years. In Yellowknife, there are three ways to see the aurora: night tours by bus, designated aurora viewing sites, or self-driving.
Day 2: Ice Fishing + Food Exploration
Experience the joy of ice fishing in Yellowknife. Learn ice fishing techniques and immerse yourself in this winter activity. Additionally, explore and savor local cuisine, experiencing the flavors of the Arctic Circle.
Day 3: Traditional Dog Sledding Experience + Aurora Watching
On this last day, enjoy a unique dog sledding adventure. Traverse through snowy landscapes, experiencing an
unforgettable Arctic adventure. In the evening, continue your wait for the aurora, anticipating an encounter with this mysterious natural phenomenon.
This itinerary guide for your first trip to Canada covers the beautiful scenery and unique activities on both the East and West coasts of Canada. I hope it brings you wonderful memories during your journey. Remember to prioritize safety and respect local customs along the way.