Vancouver, the beautiful city of Canada, is a dream destination for many travelers. Here, you will find stunning natural beauty, world-class cuisine, and a wealth of cultural activities. To help you better plan your journey in Vancouver, we have prepared 10 practical travel tips to enhance your experience.
Plan Ahead: Allocate Time Wisely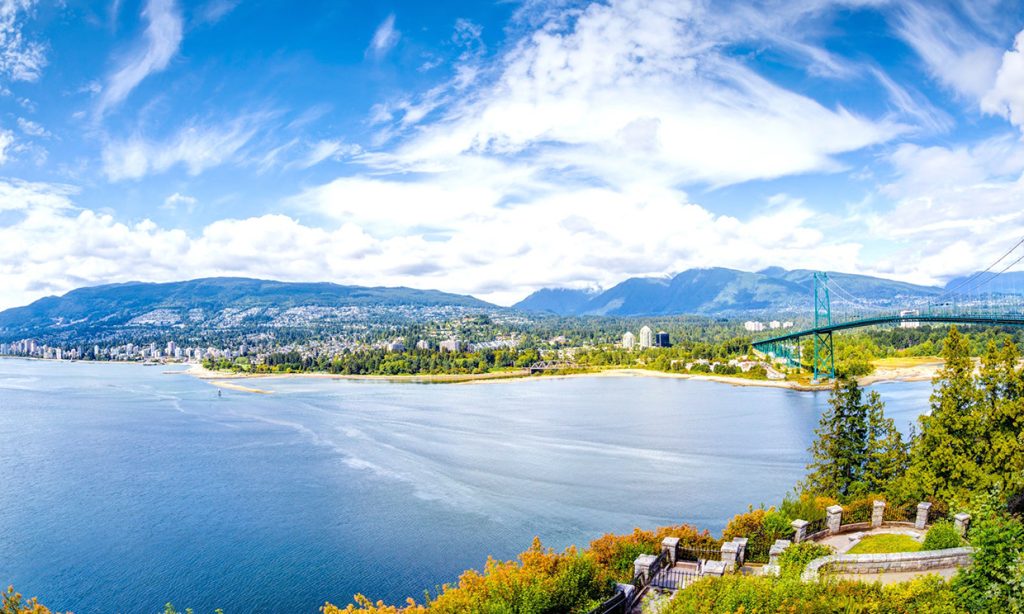 Vancouver offers abundant tourist attractions, so it's advisable to familiarize yourself with the local sights and activities in advance and create a well-structured itinerary. This will help you make the most of your time and avoid missing out on the highlights due to poor time management.
Budget Wisely: Enjoy Value for Money
To ensure a valuable trip to Vancouver, it's recommended to budget for accommodations, transportation, dining, and other expenses. By comparing different booking platforms such as Booking.com, Expedia, and Hotels.com, you can find the best accommodation and transportation options that suit your needs. Additionally, keep an eye out for discounts and offers at local restaurants and activities to save money while experiencing authentic Vancouver.
Pack Appropriate Clothing: Prepare for Changing Weather
Vancouver's weather can be unpredictable, so it's wise to pack some warm clothing and rain gear to adapt to different weather conditions. Depending on your travel plans, you may also consider bringing outdoor clothing and shoes suitable for activities, ensuring your comfort throughout the journey.
Utilize Public Transportation: Convenient Travel
Vancouver has a well-developed public transportation system, including buses, light rail, and ferries. Utilizing public transport not only saves costs but also provides convenient access to various attractions in Vancouver. Additionally, consider purchasing a Vancouver public transit pass for unlimited rides and added convenience.
Explore Free Attractions: Discover the Beauty of Vancouver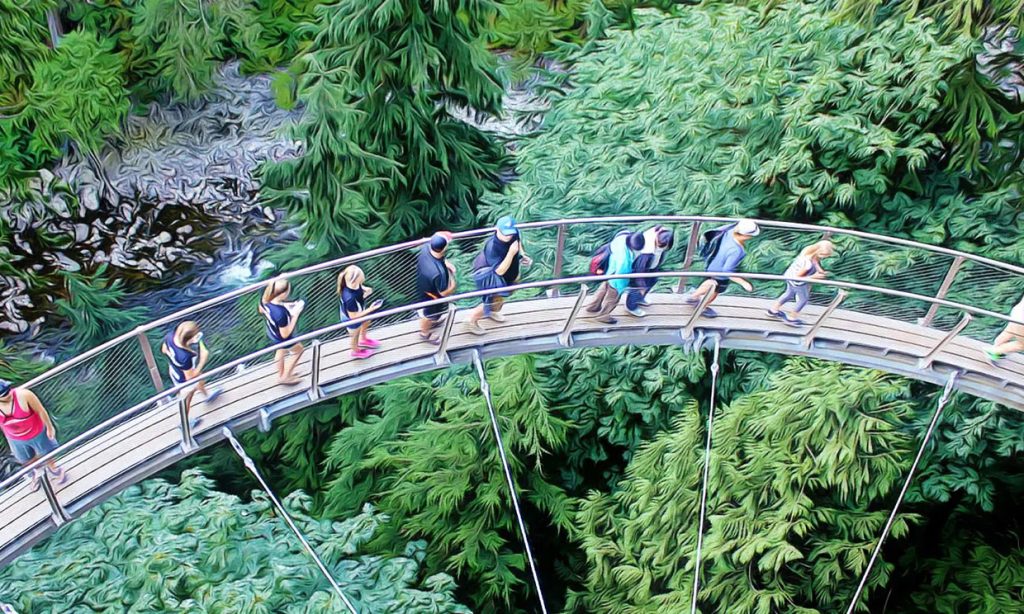 Vancouver offers many free attractions and activities, such as Stanley Park, Granville Island, and Gastown. Exploring these free attractions not only saves travel expenses but also allows you to immerse yourself in Vancouver's natural beauty and cultural heritage. Moreover, several museums and art centers offer free admission at specific times, so researching in advance and planning your visit accordingly is worthwhile.
Sample Local Cuisine: Taste the Flavors of Vancouver
Vancouver is a food paradise, offering a wide range of cuisines from around the world. Here, you can indulge in fresh seafood, authentic Canadian dishes, and Asian cuisine, among others. Don't miss out on the famous food markets in Vancouver, such as Granville Island Public Market and Richmond Night Market, where you can savor a variety of culinary delights.
Book Activities in Advance: Ensure an Enjoyable Experience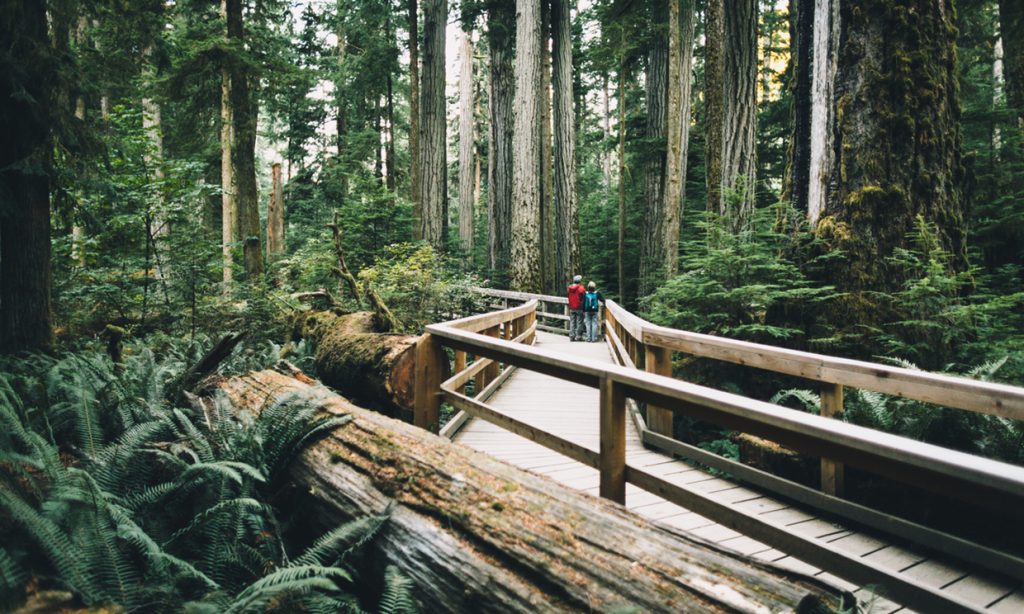 Vancouver hosts many popular cultural and entertainment events, such as concerts, theatrical performances, and sports events. To ensure you don't miss out on these exciting activities, it's recommended to book tickets in advance online. Many event tickets can be purchased through official websites or third-party booking platforms.
Stay Alert for Discounts: Enjoy Shopping Deals
Vancouver's shopping centers and districts offer a plethora of choices for shopping enthusiasts. While shopping, be on the lookout for discounts and promotions, such as holiday sales and seasonal discounts. This will help you save money while enjoying the thrill of shopping.
Be Prepared for Mobile Communication: Stay Connected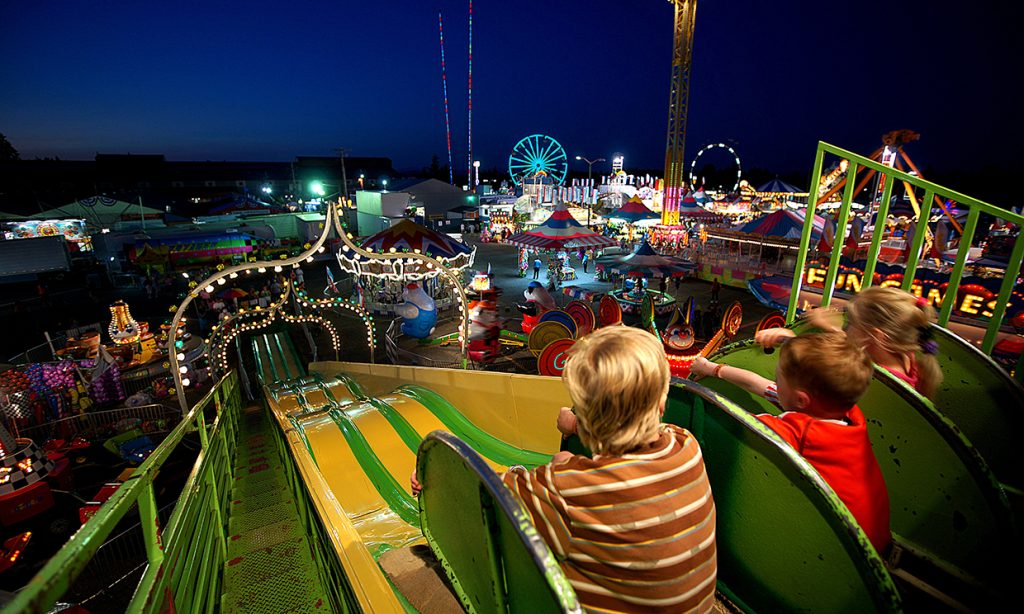 To stay connected during your trip in Vancouver, it's advisable to research mobile communication options in advance. You can choose to purchase a local SIM card or use international roaming services. When selecting communication plans, ensure you are aware of associated costs and data limits to avoid unexpected high charges.
Search for the Best Flights: Arrive at Your Destination Smoothly
To ensure a smooth journey to Vancouver, it's recommended to search for the best flights in advance. You can use platforms like Google Flights to find the best flights to Canada. Additionally, keep an eye on promotional offers and discounts from airlines to secure more affordable ticket prices.
By following these practical travel tips, you'll be better equipped to plan and enjoy your journey in Vancouver. We hope you have a memorable time exploring the city's unique charm and culture.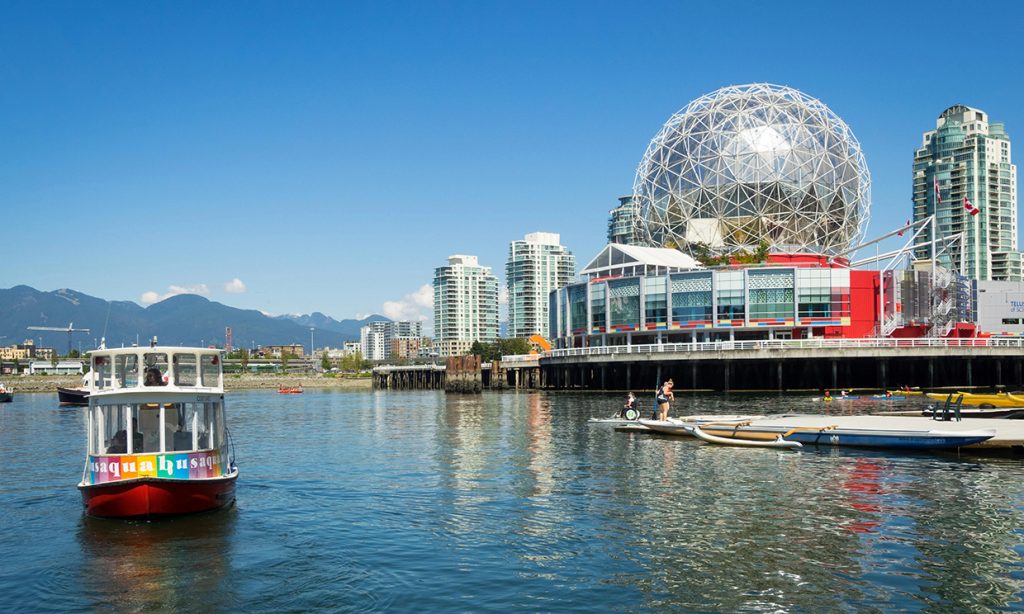 During your visit to Vancouver, consider trying some of the local outdoor activities, such as hiking, kayaking, and cycling. The surrounding areas of Vancouver boast magnificent natural landscapes, including attractions like Capilano Suspension Bridge Park, Grouse Mountain, and Lynn Canyon Park. These locations offer opportunities to indulge in outdoor adventures while immersing yourself in Vancouver's breathtaking natural scenery.
Vancouver is also a thriving hub of art and culture, with numerous museums and art galleries worth visiting, such as the Vancouver Art Gallery, Vancouver Maritime Museum, and Vancouver Contemporary Art Gallery. These venues allow you to appreciate outstanding works of art from around the world, immersing yourself in Vancouver's rich cultural ambiance.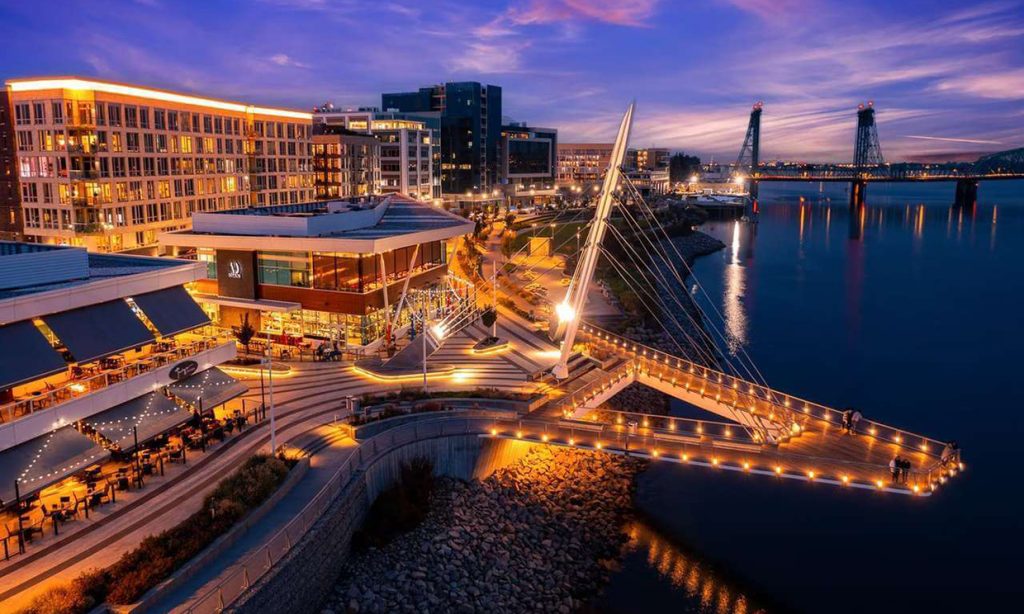 Vancouver's nightlife is equally vibrant and diverse, with a range of bars, restaurants, and live music venues to enjoy a memorable evening. Many establishments offer live music performances, allowing you to savor delicious cuisine while experiencing the enchantment of live music.
Vancouver is a city filled with vitality and allure, catering to diverse interests, whether it be outdoor activities, art appreciation, or culinary exploration. We hope that these practical travel tips will assist you in planning and enjoying your journey in Vancouver, allowing you to fully explore the city's infinite charm.