British Columbia (BC) is the westernmost province of Canada, known for its magnificent natural landscapes, abundant outdoor activities, and unique cultural atmosphere. Before planning a trip to BC, it's important to read the following travel tips and considerations to ensure a safe, enjoyable, and fulfilling journey.
1. Plan Your Itinerary and Budget Wisely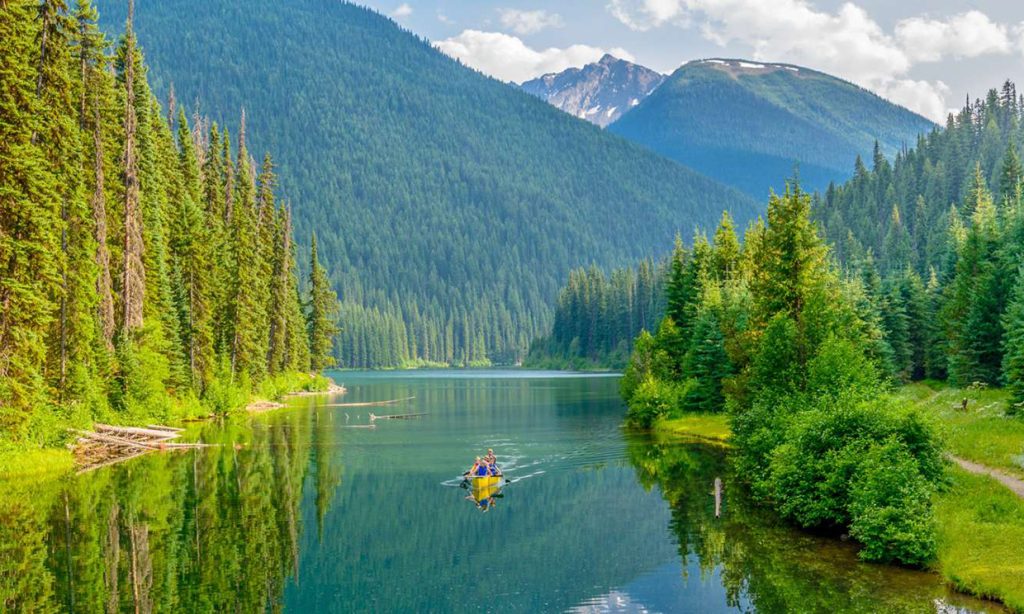 BC is a vast province with many charming tourist destinations. Therefore, planning your itinerary and budget wisely is crucial. Make sure you have enough time and funds to appreciate the beauty of BC. Additionally, you can search for the best flights to Canada on Google Flights.
2. Consider Climate and Seasons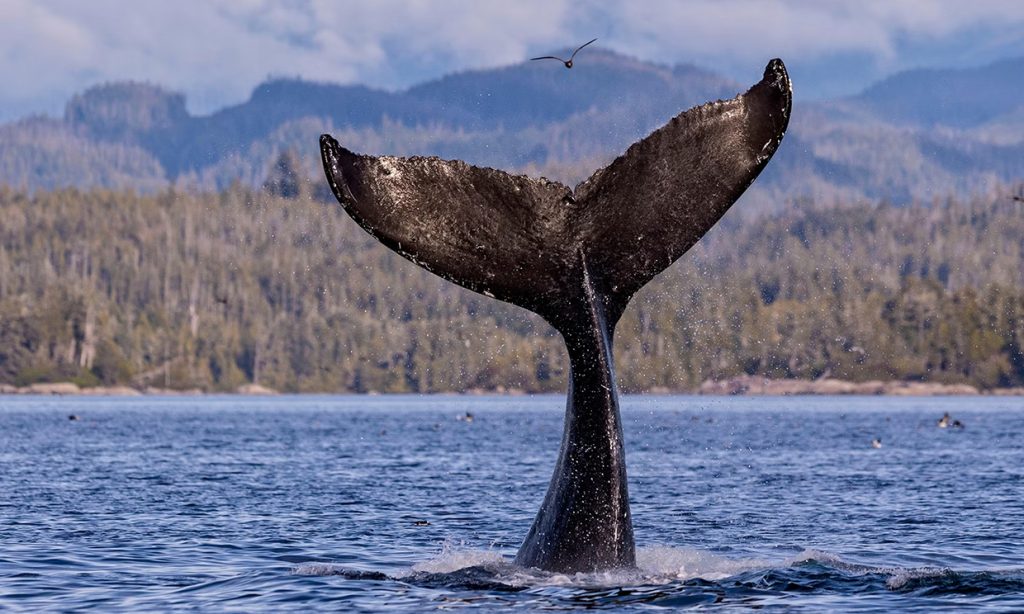 The climate in BC varies across different regions. Coastal areas, such as Vancouver, have a mild climate, while the interior regions can experience extreme weather conditions. When planning your trip, consider the local climate and seasons and pack appropriate clothing.
3. Prepare Outdoor Activity Gear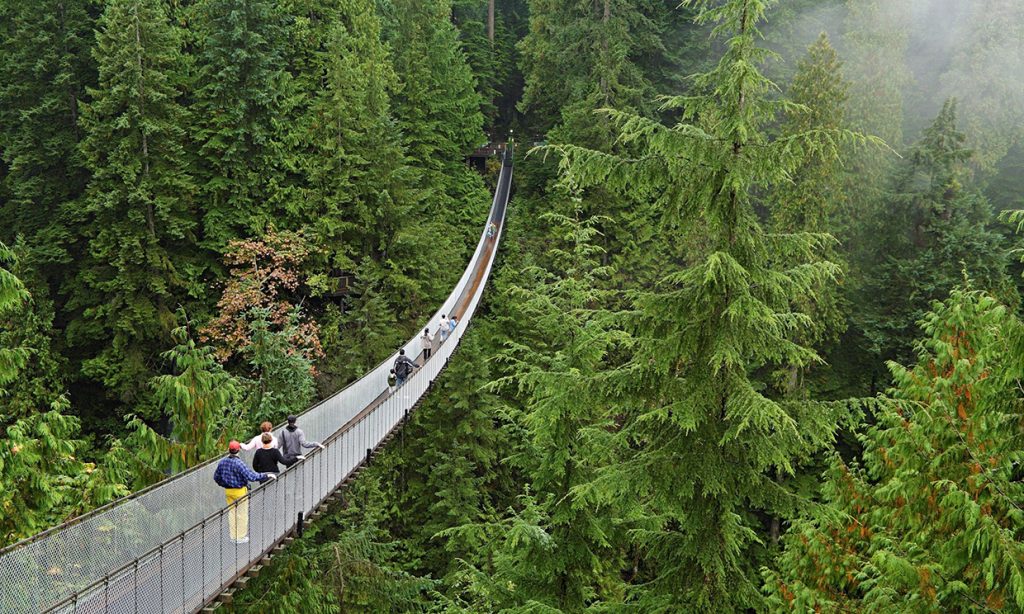 BC is a paradise for outdoor activities. Here, you can enjoy hiking, skiing, kayaking, and more. Prepare the necessary outdoor gear according to your itinerary to ensure a smooth and comfortable journey.
4. Respect the Local Ecological Environment and Culture
When visiting BC's natural and cultural attractions, respect the local ecological environment and culture. Follow the principle of "leave no trace" by not littering, damaging vegetation, or disturbing wildlife in the scenic areas. Also, respect the traditional culture and customs of the local Indigenous communities.
5. Prioritize Safety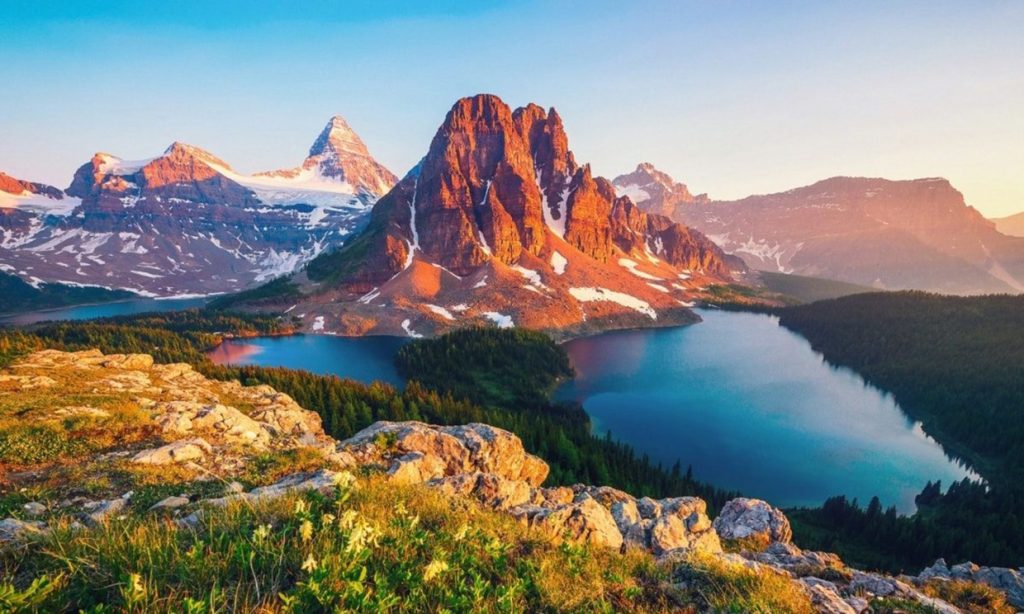 When engaging in outdoor activities such as hiking or rock climbing, always prioritize safety. Travel with friends or family rather than venturing alone. Before entering remote areas, ensure you have knowledge of the local weather and terrain, and carry sufficient food, water, and emergency supplies.
6. Obtain the Correct Travel Documents
US citizens traveling to Canada need a valid passport. Ensure your passport has at least six months of validity remaining after your trip. If a visa is required, apply in advance and ensure all documents are in order. Additionally, if you plan to drive in BC, make sure you have an international driver's license and appropriate insurance.
7. Currency and Payment Methods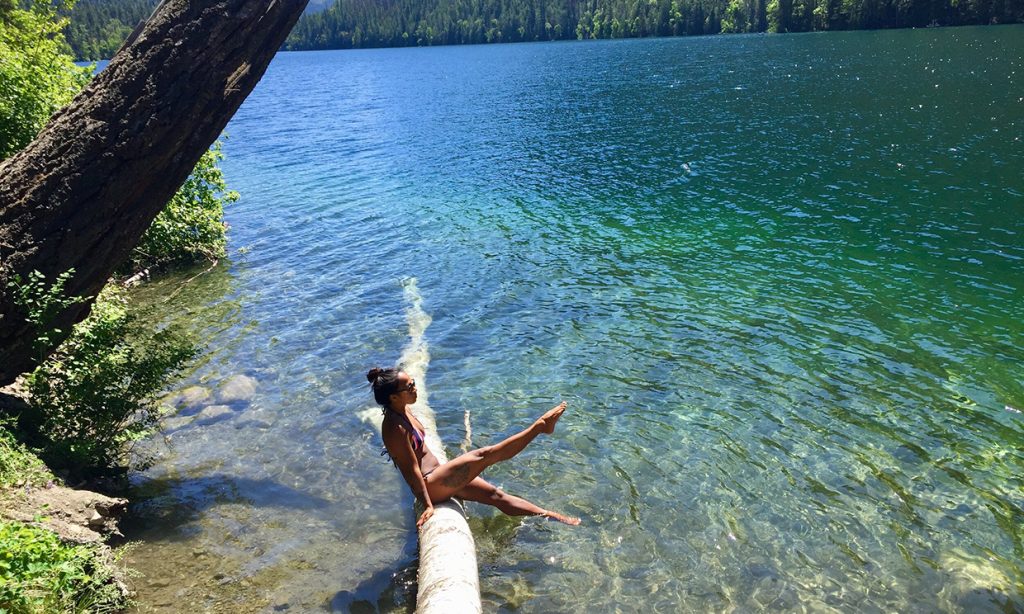 The currency in Canada is the Canadian Dollar (CAD). When traveling in BC, it's advisable to carry some cash for convenience. However, most businesses and restaurants accept credit card payments, so there's no need to carry excessive cash. Furthermore, check with your bank beforehand to understand if there are any additional international transaction fees.
8. Monitor the Weather Forecast
During your trip, stay updated on the local weather forecast. BC's weather can change abruptly, especially in mountainous areas. Being aware of the weather forecast in advance allows you to adjust your itinerary and clothing accordingly.
9. Choose Suitable Accommodations
In BC, you have various accommodation options such as hotels, resorts, and vacation rentals. When booking accommodations, consider your itinerary, budget, and preferences. Making reservations in advance can help save costs and ensure availability, especially during peak seasons.
10. Familiarize Yourself with Local Laws and Regulations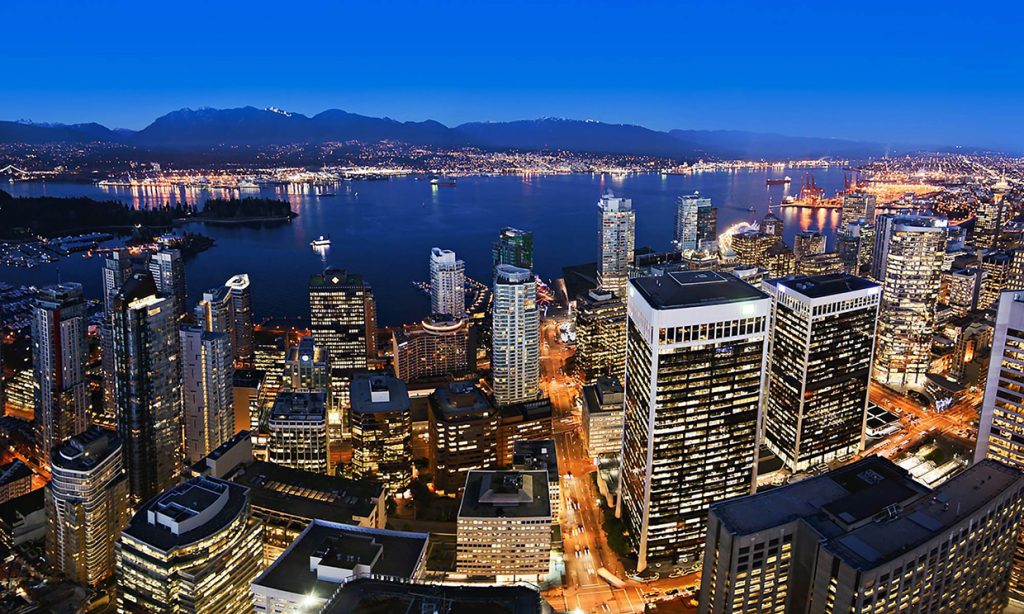 When traveling to BC, ensure you are familiar with local laws and regulations. Respect local laws, abide by traffic rules, and follow the rules of each attraction. Additionally, be aware of alcohol and smoking-related laws to avoid unnecessary troubles during your journey.
By following these considerations, you'll be able to better enjoy your trip to British Columbia. This beautiful province awaits your exploration. Have a wonderful journey!