A self-driving trip in Canada is a dream adventure for many travelers. In this article, I will provide you with detailed tips on how to plan the perfect self-driving trip in Canada and important things to consider.
Choosing the Best Travel Time
The best travel time in Canada varies by region. Generally, May to September is the summer season in Canada, with pleasant weather, making it the ideal time to explore the country. However, if you enjoy skiing and winter activities, December to February in the Canadian winter is also worth experiencing. When planning your itinerary, consider your destinations and personal interests to choose the most suitable time.
Exploring Western Canada
Western Canada is known for its magnificent mountains, lakes, and majestic national parks. Here are some suggestions: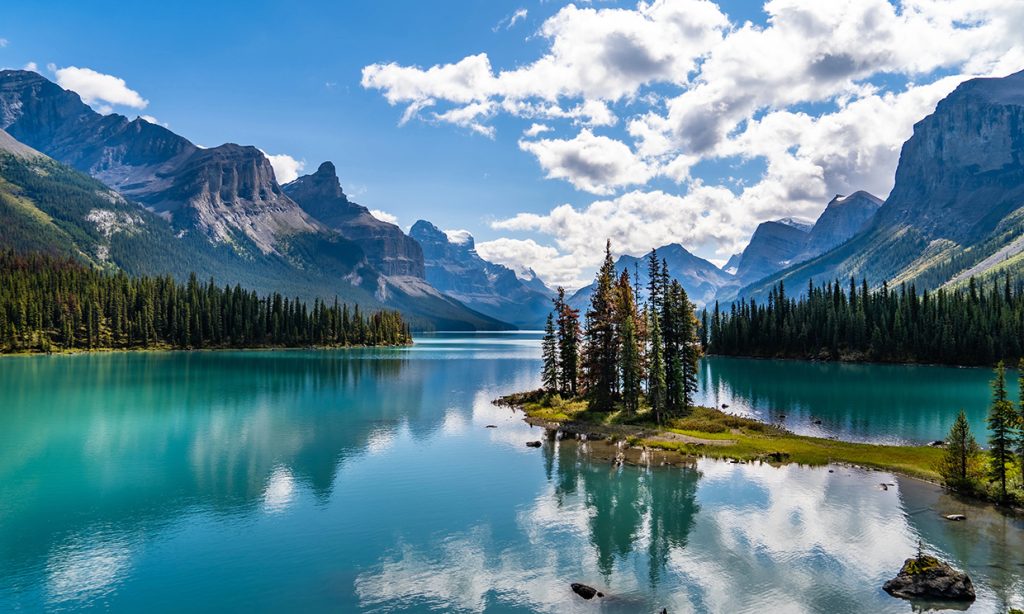 Rocky Mountains: Banff National Park, Jasper National Park, and other areas offer breathtaking natural landscapes. You can enjoy activities such as hiking, camping, and wildlife watching in these parks.
Vancouver: This livable city offers abundant outdoor activities, culinary delights, and cultural experiences. Visitors can savor local cuisine, admire beautiful parks, and visit museums and art galleries.
Discovering Eastern Canada
Eastern Canada is characterized by charming coastlines, historic cities, and beautiful countryside. Here are some suggestions: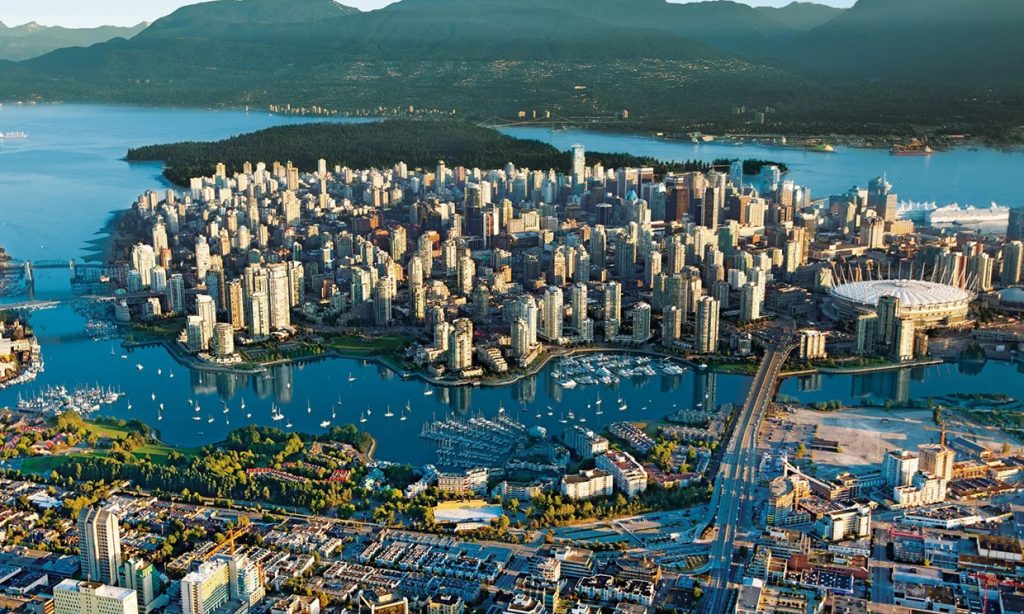 Toronto: Explore ancient castles, visit museums and art galleries, and immerse yourself in the multicultural atmosphere. Additionally, there are picturesque towns near Toronto, such as Niagara Falls, worth visiting.
Halifax: Experience the beautiful scenery of Canada's East Coast and savor fresh seafood. Don't miss the opportunity to visit Peggy's Cove, a picturesque fishing village.
Choosing the Right Mode of Transportation
Self-driving is a popular mode of transportation for exploring Canada. It offers the flexibility to plan your own itinerary and enjoy the scenery along the way. Additionally, trains and long-distance buses are also good options, especially for long-distance travel. When self-driving in Canada, be sure to follow traffic rules and ensure safe driving. Furthermore, make sure to rent a vehicle in advance and familiarize yourself with the terms and conditions of the rental agreement.
For U.S. travelers on cross-border trips, you can choose to drive into Canada or fly to Canada and then rent a car. You can search for the best flights to Canada on Google Flights.
Important Considerations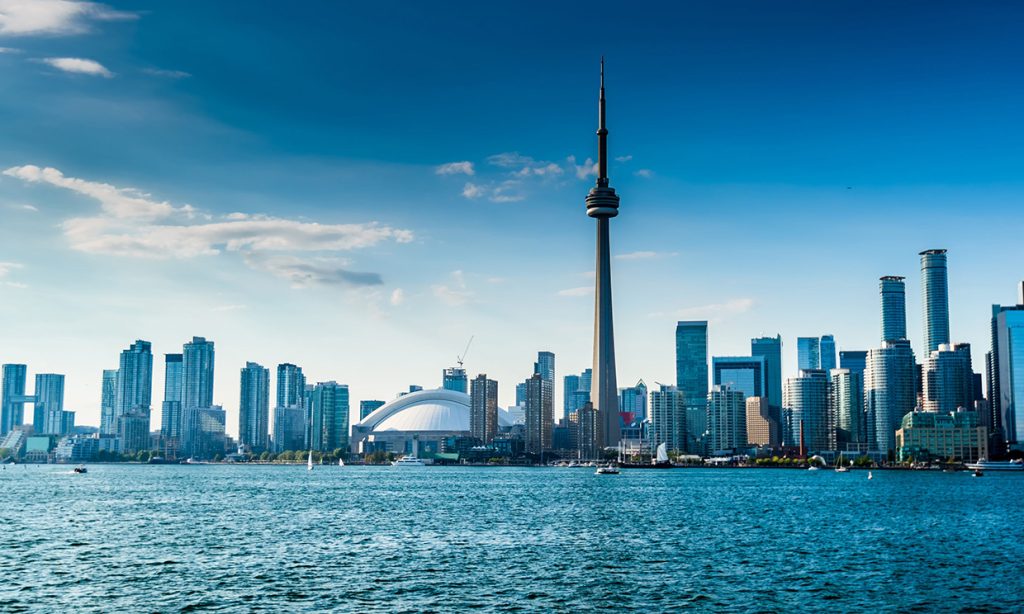 Valid Visa and Passport: U.S. citizens entering Canada need a valid passport. If necessary, make sure to apply for a visa in advance.
Pre-booking Accommodation and Activities: Especially during the peak tourist season, it is wise to book accommodations and activities in advance.
Purchase Travel Insurance: Ensure travel safety by purchasing travel insurance, which provides additional protection.
Familiarize Yourself with Local Regulations and Customs: Respect local culture, follow laws and regulations, and maintain a friendly attitude.
Carry Identification and Emergency Contact Information: Carry your passport, driver's license, and emergency contact information with you in case of any unforeseen circumstances.
Pack Appropriate Clothing Based on Travel Time and Destinations: Canada's climate can be variable, so pack suitable clothing to stay comfortable during your trip.
Be Mindful of Wildlife: In national parks and other natural areas, maintain a safe distance from wildlife and respect nature.
Prepare Emergency Tools and Supplies: It is necessary to carry emergency tools and supplies, such as a first aid kit and car charger, during your self-driving trip.
Now that you have gained insights into various aspects of a self-driving trip in Canada, it's time to start planning your dream adventure. From the coastal lines in the East to the magnificent mountains in the West, Canada is undoubtedly a paradise for self-driving trips.