In the beautiful city of Toronto, you'll experience unparalleled culture, cuisine, and numerous attractions. Before embarking on your Toronto journey, refer to these 10 practical tips to ensure a more enjoyable and stress-free trip.
1. Best Travel Time
Toronto experiences distinct seasons, each with its own charm. Spring and autumn are the best times to visit, offering pleasant weather and captivating scenery. While summer can be hot, it is also the season for various cultural events and music festivals. Winter is cold, but if you enjoy skiing or ice sculpting festivals, it can still be a great choice.
2. Entry Visas and Travel Insurance
Depending on your nationality, you may need to apply for a Canadian tourist visa in advance. Additionally, it's recommended to purchase travel insurance to ensure a safe journey.
3. Transportation Options
Toronto has a well-developed public transportation system, including subways, buses, and streetcars. Purchase a Presto card for convenient payment on public transport. Taxis and bike-sharing are also great options for getting around.
4. Accommodation Choices
Toronto offers a variety of accommodation options, including luxury hotels, budget hotels, and hostels. Booking in advance can save costs, and choosing accommodations near the city center or subway stations ensures convenient travel.
5. Tourist Attractions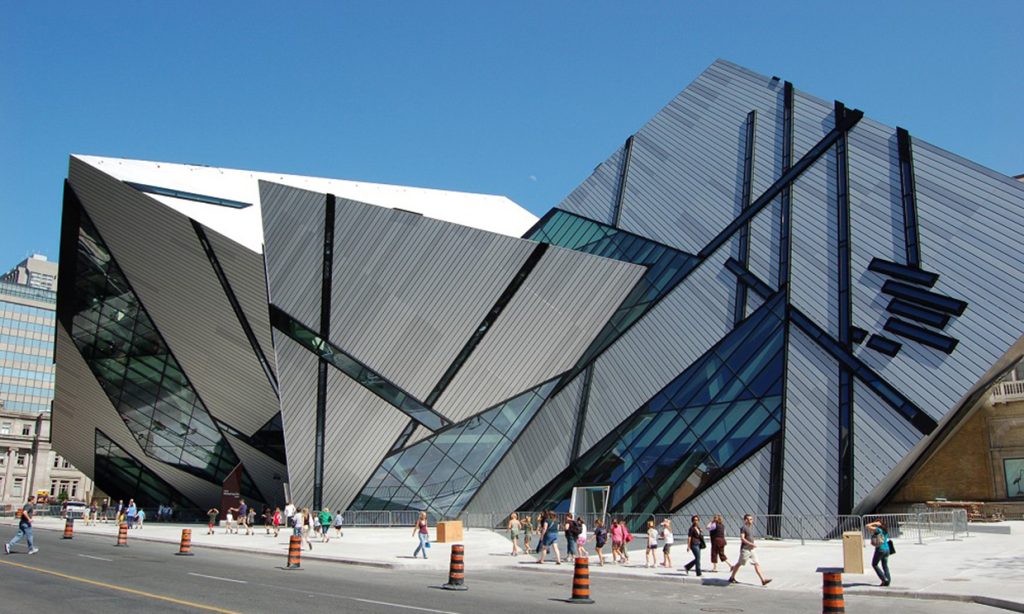 Toronto has many attractions worth visiting, such as the CN Tower, Royal Ontario Museum, and Toronto Islands. Plan your itinerary wisely to make the most of your time exploring these attractions.
6. Leisure Time
During your leisure time in Toronto, take leisurely strolls through the city's streets and alleys, discovering hidden art shops, culinary delights tucked away in alleyways, or savoring a cup of coffee at a streetside café, immersing yourself in the city's unique atmosphere.
7. Local Cuisine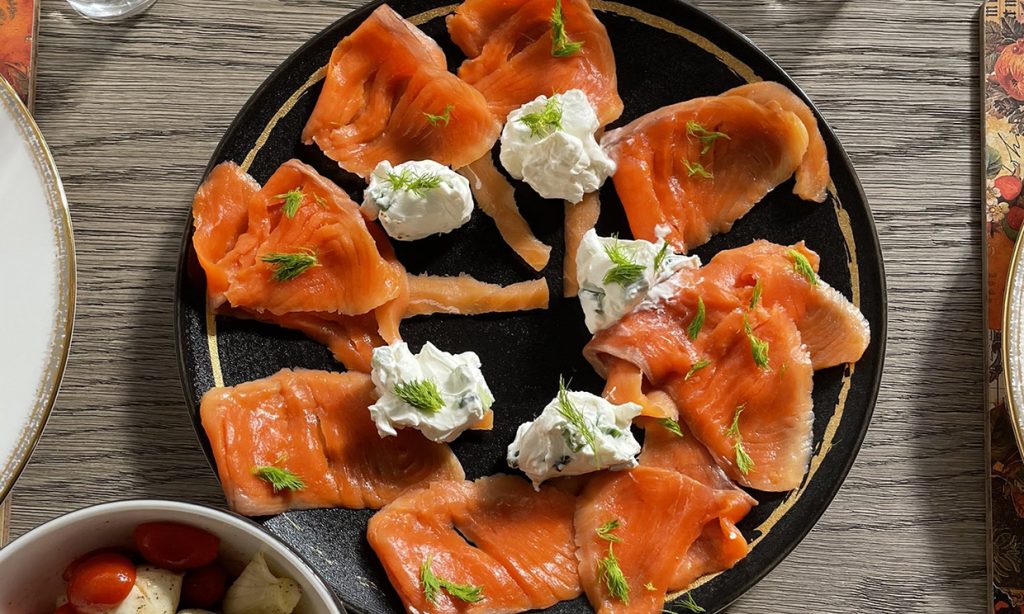 Toronto is a food paradise with a wide variety of cuisines. Try local specialties such as peameal bacon sandwiches, smoked salmon, and maple syrup. Additionally, Toronto offers cuisines from around the world, including Italian, Indian, Middle Eastern, and more, allowing your taste buds to indulge in a global culinary feast.
8. Currency and Expenses
The currency in Canada is the Canadian Dollar (CAD). Credit cards and debit cards are widely accepted for expenses in Toronto. However, having some cash may be more convenient in small shops and markets. Note that there is usually a 13% sales tax on purchases. It is customary to give a 15%-20% tip to servers when dining at restaurants.
9. Local Culture and Etiquette
Toronto is a multicultural city, and respecting local customs and traditions is basic etiquette while traveling. Be mindful of keeping the environment clean and refrain from littering. Additionally, adhere to rules in public places, avoid being excessively loud, and maintain good social etiquette.
10. Flight Reservations
When planning your trip to Toronto, book your flights in advance. You can search for the best flights to Canada on Google Flights. Booking in advance often allows you to secure more favorable ticket prices, making your journey more convenient.
By following these practical tips, you'll have an unforgettable time in Toronto. Enjoy the vibrant, multicultural city as you explore its scenic beauty, culinary delights, and rich culture.