Toronto, the vibrant city in Canada, has its unique charm in every season. Here, I provide practical tips for traveling to Toronto throughout the year, helping you plan and enjoy your journey to the fullest.
Springtime in Toronto (March to May)
Spring in Toronto is characterized by variable weather, so be prepared with layered clothing to adapt to temperature changes. During this season, you can enjoy the blooming flowers in various gardens and parks, such as those on Toronto Islands and downtown parks.
Hot Summer Days (June to August)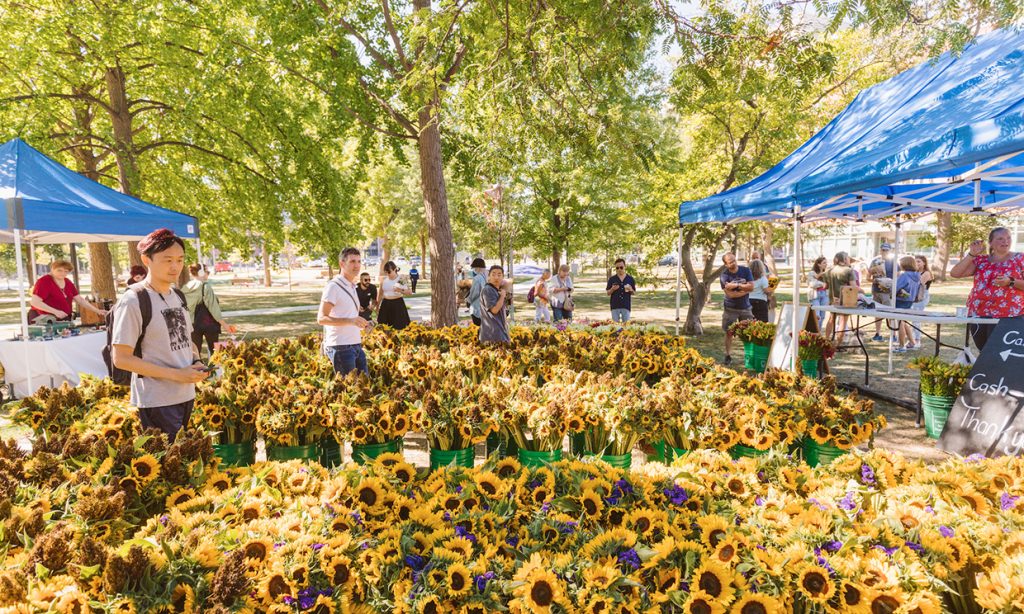 Toronto experiences high temperatures in summer, so remember to pack summer clothing, sunscreen, and a hat. Summer is the perfect time to attend numerous outdoor music festivals and cultural events held in Toronto. To ensure your participation in your preferred activities, it is wise to purchase tickets in advance online.
Colorful Autumn (September to November)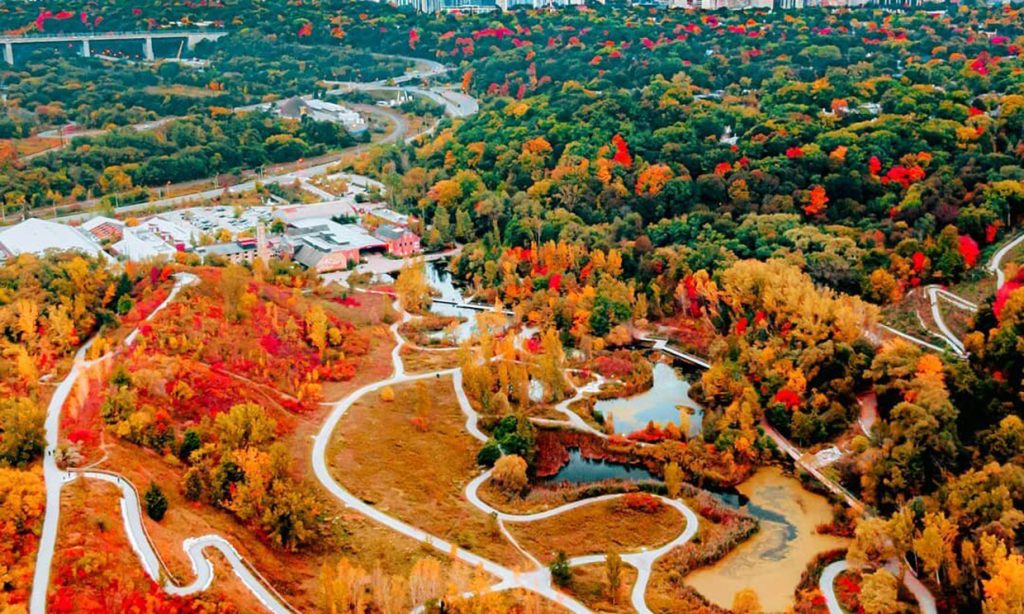 Autumn is one of the most beautiful seasons in Toronto, with maple leaves turning into vibrant colors. Don't forget to bring your camera and visit Toronto Islands or other parks to witness the stunning fall foliage. As temperatures gradually drop, it might feel cool in the evenings, so carry a light jacket.
Winter Wonderland (December to February)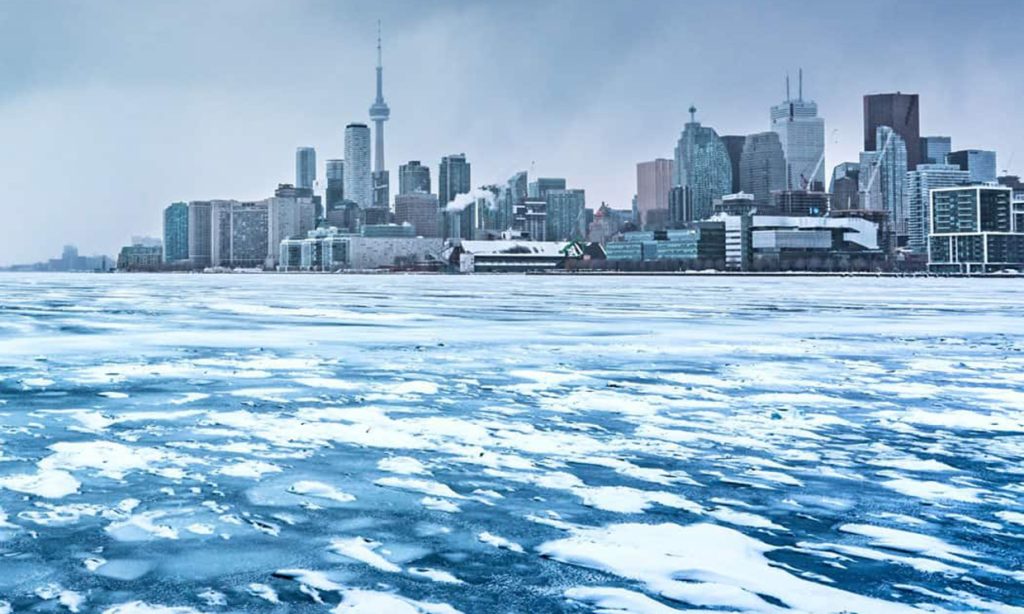 Winter in Toronto is cold, with temperatures sometimes dropping below zero. Dress warmly with thick winter clothing, gloves, hats, and scarves. Toronto offers various winter activities, such as skiing, ice skating, and ice sculpture festivals. When planning to visit ski resorts or ice sculpture events, consider purchasing tickets in advance through official websites or other travel booking platforms.
Regardless of the season, keep an eye on the weather forecast and prepare appropriate clothing and gear to ensure a pleasant and comfortable journey. To secure your accommodations and activity arrangements, consider booking hotels, guesthouses, or activity tickets in advance through official websites or travel booking platforms.
Whether you enjoy strolling through springtime flower gardens, immersing yourself in summer music festivals and outdoor activities, embracing the colorful autumn foliage, or experiencing the winter wonderland, Toronto offers abundant travel resources to explore and enjoy.
In Toronto, you can visit world-renowned museums and art galleries, such as the Royal Ontario Museum and Art Gallery of Ontario. Take a leisurely walk in the downtown area to experience the charm of Canada's multiculturalism. Don't miss the opportunity to savor the local cuisine and try specialty dishes. Toronto is a vibrant and creative city that caters to various preferences of travelers.
When planning your trip to Toronto, consider the characteristics of different seasons and select suitable itineraries based on your interests and preferences.